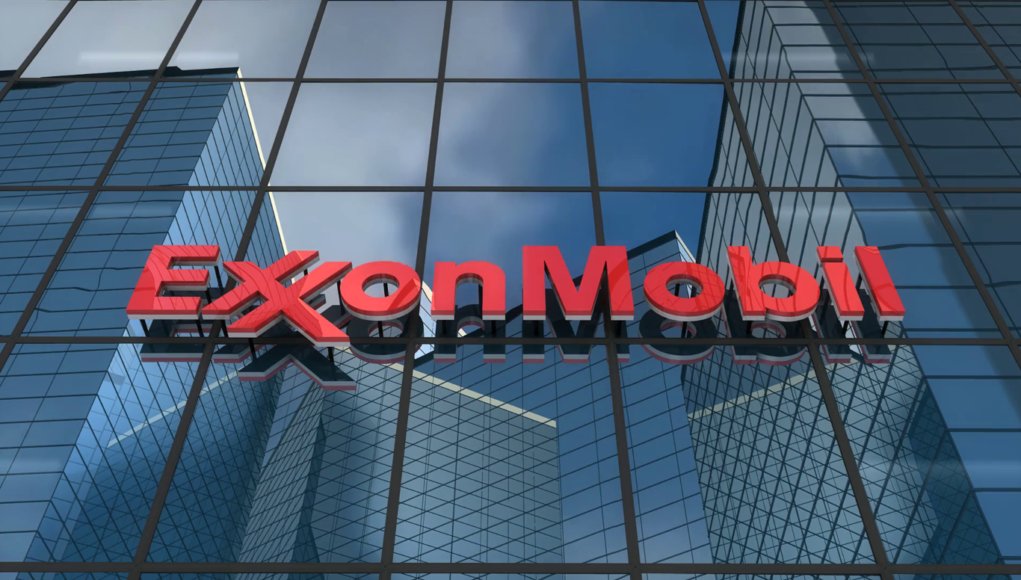 ExxonMobil invests $10b in 20 years on technology to reduce emissions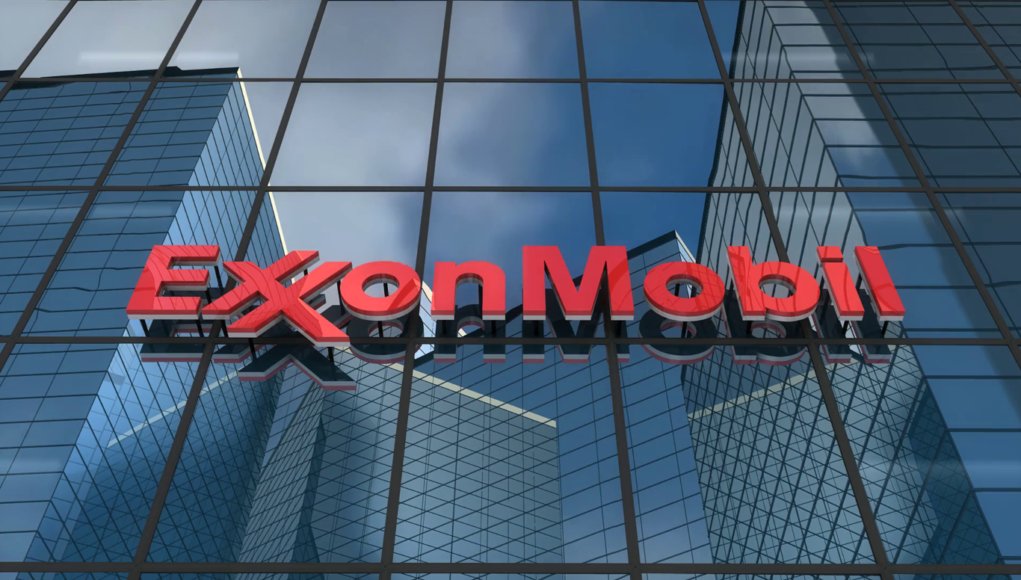 By Ikenna Omeje
The United States energy giant, ExxonMobil, has said that it has invested approximately $10 billion in the last 20 years on technology and programmes to improve efficiency and reduce emissions.
The company stated this in a statement on Tuesday while responding to a Bloomberg News story dated October 5, 2020, entitled "Exxon's Plans for Emissions Surge Revealed in Leaked Documents."
It said: "Overall, the company has invested approximately $10 billion since 2000 on technology and programs to improve efficiency and reduce emissions, including the development and deployment of carbon capture and storage where ExxonMobil has more than 20 percent of the world's capacity. These investments helped eliminate or avoid more than 400 million tonnes of CO2 emissions, which is the equivalent to the annual energy-related CO2 emissions of more than 46 million average U.S. homes."
According to the company, "The Bloomberg story on emissions projections is false and misleading and ignored facts the company provided in an on-the-record statement and through numerous discussions with the story's authors.
"The emissions projection described in the story as planned annual emissions growth was a preliminary, internal assessment of estimated cumulative emission growth through 2025 and did not include the mitigation and abatement measures that would have been evaluated in the planning process. Furthermore, the projections identified in the leaked documents have significantly changed, a fact that was not fully explained or prominently featured in the article."
It further stated that "The Bloomberg report also downplayed data in the document that illustrated how ExxonMobil has been successful in mitigating emissions in the past. As demand returns and capital investments resume, growth plans will continue to include meaningful emission mitigation efforts.
"ExxonMobil's greenhouse gas emissions and its progress in mitigating those emissions is publicly available in the company's annual Energy and Carbon Summary.
"Greenhouse gas emissions from facilities in operation since 2009 have decreased more than 20 percent – or approximately 28 million tonnes — primarily due to optimization, energy efficiency improvements, and reductions in flaring, venting and fugitive emissions.
"ExxonMobil's Energy and Carbon Summary describes the steps the company is taking to responsibly develop new resources to meet energy demand, while also minimizing environmental impacts. In the report, the company provides specifics on mitigating emissions from our operations, including goals to reduce methane emissions and flaring."
ExxonMobil added that "In 2018, the company announced targets to reduce methane emissions by 15 percent and flaring by 25 percent by the end of this year, and it is on track to meet those targets."