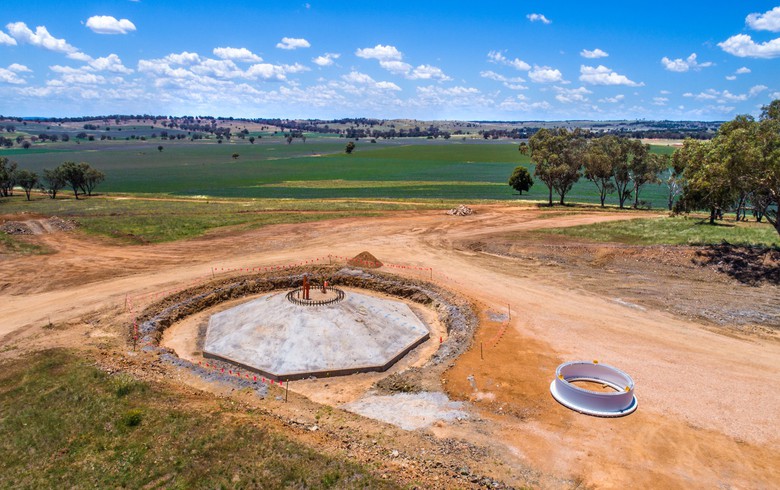 Eswatini issues RfQ for 40MW of solar projects
The Kingdom of Eswatini, formerly known as Swaziland, is seeking proposals for the deployment of 40 MW of solar photovoltaic (PV) capacity as part of the country's efforts to cut its reliance on imported power.
The Eswatini Energy Regulatory Authority (ESERA) issued а Request for Qualification (RfQ) on Friday and will await bids by August 23. The names of the qualified developers will be announced on September 27, after which a Request for Proposal (RfP) process will commence on October 18.
The selected projects have to be commissioned by September 17, 2021.
The competitive round is the first part of Eswatini's short-term generation expansion plan, which also envisages the award of 40 MW of biomass capacity in a second tranche. At present, Eswatini imports the bulk of its electricity from neighbouring utilities, such as Eskom in South Africa.
"Due to increased uncertainty in the security of such supplies and of tariffs in the Southern African region, the government has decided to reduce its reliance on imported electricity by encouraging the development of more local power generation," ESERA said in the RfP document.
The African country's goal is to become self-sufficient in power generation by 2030.
Source: Renewables Now