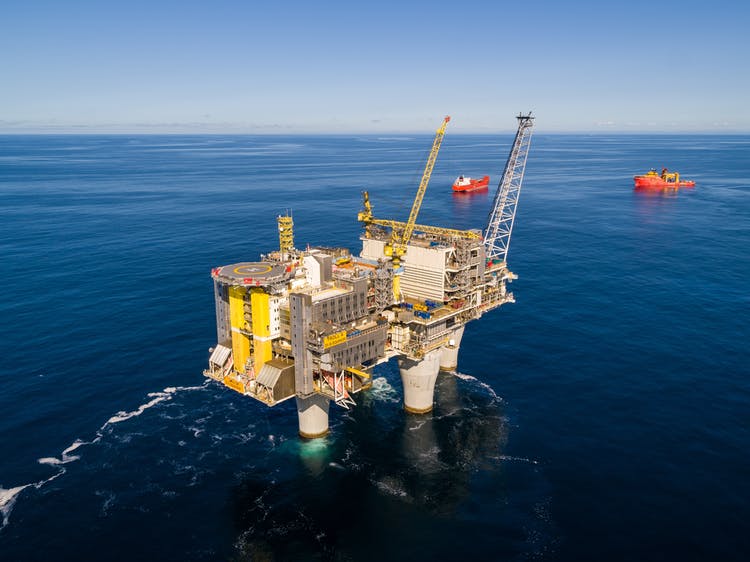 Equinor authorized to step up North Sea gas exports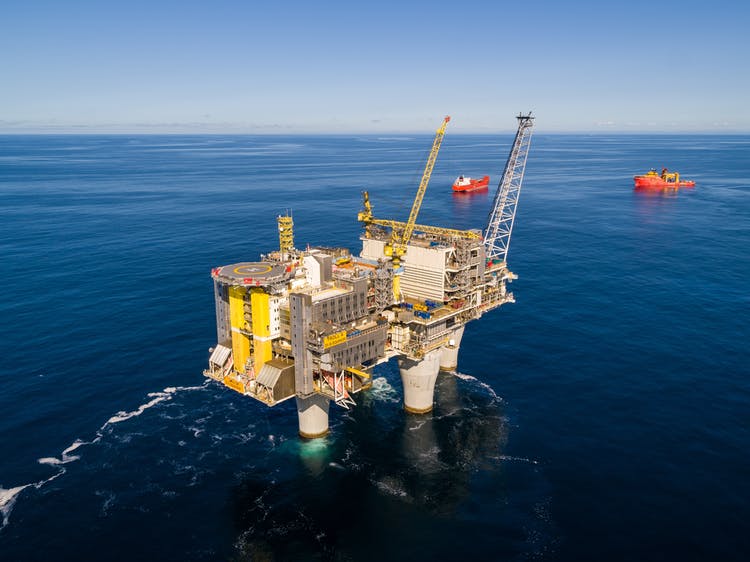 Output from the Oseberg and Troll fields will increase in each case by 1 bcm for the gas year starting Oct. 1, to respectively 6 bcm and 37 bcm
The Norwegian Petroleum and Energy Ministry has approved Equinor's request to increase gas exports from two fields in the North Sea, to ease current supply constraints in Europe.
Output from the Oseberg and Troll fields will increase in each case by 1 bcm for the gas year starting Oct. 1, to respectively 6 bcm and 37 bcm.
Equinor had started looking at ways to enhance production and exports in June.
Helge Haugane, senior vice president Gas & Power, said: "The production permits allow us to produce more gas from these two important fields this fall and through the winter. We believe that this is very timely as Europe is facing an unusually tight market for natural gas."
After 25 years of gas exports from Troll, around 50% of the gas is still to be produced. The recently completed Troll Phase 3 project should alleviate some of the supply issues.
The development, which will produce the Troll West gas cap, is designed to recover up to 347 bcm.
"Now we are ramping up production at Troll following the completion of the Phase 3 project, and we expect to reach plateau production from Oct. 1," Haugane added.
Troll Phase 3 will also extend the life of Troll A and the Kollsnes processing plant beyond 2050, and the plateau production period by five to seven years.