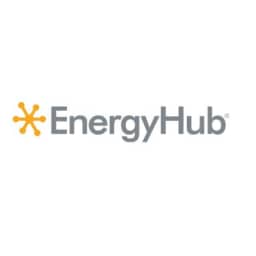 ENERGYHUB PARTNERS REPUTABLE AND PROFESSIONAL OIL & GAS SERVICE PROVIDERS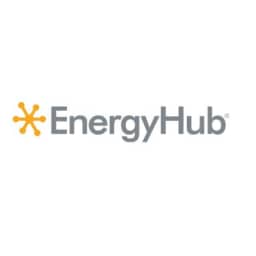 …Moving Digital Market For Nigerian Oil and Gas Industry Forward
As economies gradually open up and demand for oil and gas spikes up begins to increase, EnergyHub has secured partnership with both international and local companies to provide ranges of services from drilling rigs, well test equipment and services, and with an OEM in drilling Rig equipment and tools.
Energyhub is partnering with Rycco Group, owners of Rycco Technical Services LLC in the USA, with a Nigerian office to provide well equipped and functional land and swamp drilling rigs in preparation for field development activities in the Nigerian oil and gas industry. The rigs are available in the USA on sales to potential drilling Rig contractors.
According to Dr Felix Amieyeofori, the lead promoter of EnergyHub, the timing is apt in view of the ongoing 2020 Marginal Field Bid Rounds, which will definitely require Rig well re-entries upon completion and awards.
The rigs on EnergyHub stable are two units of 2000 HP land Rig and a 3000 HP swamp Rig with well fitted barge.
Dr Felix Amieyeofori further remarked that this is the vision for setting up EnergyHub, as a one stop Digital Market Place for the oil and gas and the Energy sectors.
He also mentioned, Energyhub is finalizing partnership discussions with another OEM and Procurement Giants, Erui International Electronic Commerce Co. Ltd in Shandong, China to bring to the Nigerian and African Oil and Gas Industry real time access to drilling equipment and tools at the push of the button.
This Partnership will bring major dealers in drilling and completion equipment and facilities closer to the Nigerian industry.
This is in addition to our local partners such as Welldata Oilfield Services Limited, who are proficient in oil and gas well testing and other allied services. Welldata Oilfield group are gearing up as EPF and Production optimization service providers as Nigeria expects additional Marginal fields companies at the end of the ongoing bid rounds.
EnergyHub is also gearing up to host it's first Digital Conference and Exhibition that will bring together reputable international players in direct contact with our local industries for business to business interactions and opportunities for technology transfer.
We therefore invite stakeholders to visit our site at www.energyhubng.com and be part of this innovation in the new normal.
For more details, questions and comment contact EnergyHub @ esther@energyhubng.com or contact@energyhubng.com
Contact phone number, 07052290067,07052290068 and WHATS APP: 08026473251.