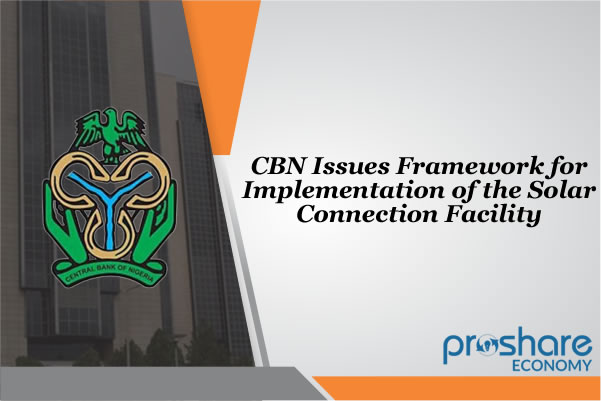 Energy expert charges CBN on funding renewable energy for rural communities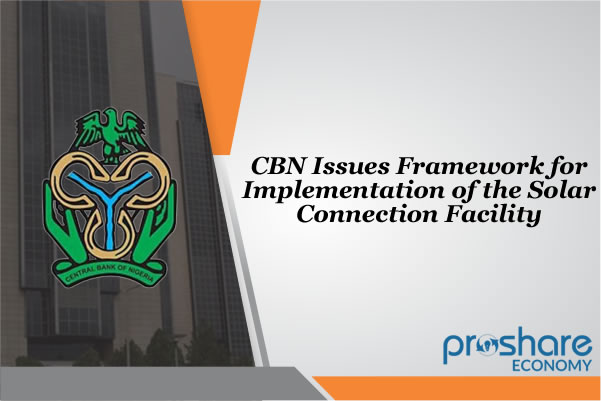 By Ikenna Omeje
Chief Executive Officer of Energy Industry Development Initiative (EIDI), Dr. Tom Obaseki , has charged the Central Bank of Nigeria (CBN) to utilise the over $500 million Micro Small and Medium Enterprises Fund to facilitate mass production and distribution of renewable energy to rural communities.
According to the Guardian, Obaseki expressed the readiness of the ECOSMART integrated modular power mini-grid solution to provide a cheap source of clean electricity and heat to underserved communities in the country.
He said: "The renewable electricity power solution thus comes with underlying economic, environmental and social benefits for rural dwellers, especially women. ECOSMART, which is currently under development, consists of a consortium of three Nigerian firms."
He further noted: "With the impact of poor waste management on flood and gully erosion, deployment of anaerobic digestion plants should be classified as an investable project from the Ecological Fund estimated at over $120 million.
"As part of the design, the system will produce biogas, soil amenders, and fertilizer in a ratio beneficial for soil management, supporting local, regenerative agricultural practices. The project will demonstrate the use of clean, renewable biogas for cooking, replacing biomass fuels, which cause well documented respiratory and other health issues, particularly for women and children.
"Biogas will also be used to generate heat and electricity to power homes and businesses such as cassava drying, food processing, charging for e-bike delivery services, etc. A pay-as-you-go (PAYG) mechanism will be used to explore the potential for community ownership of energy and waste management assets, while a smart data approach aims to help rural and peri-urban communities leapfrog inefficient, expensive, centralized infrastructure with an equitable model of circular resource management."