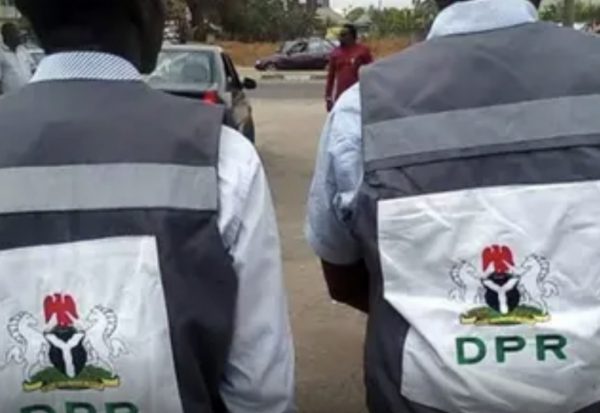 DPR warns LPG against cylinder to cylinder Gas refill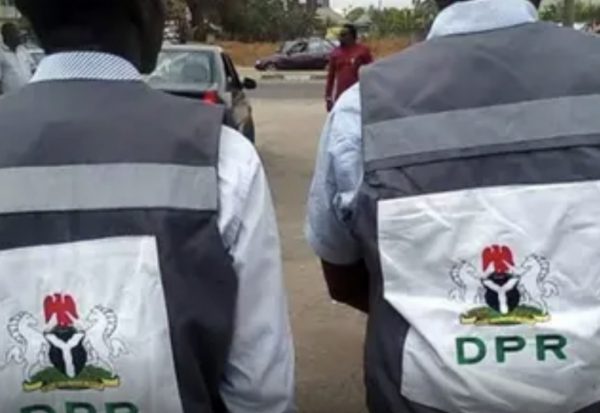 By Mordi Chukwunonso Esther
The department of petroleum resources has warned the Liquified Petroleum Gas (LPG) retail outlets against cylinder to cylinder gas refilling and decanting due to associated risks.
The warning was given by the operations controller, Yola DPR office, Mr Sadeq Ibrahim, at a one day sensitisation meeting with gas retailers in the state yesterday in Yola.
Ibrahim stressed that the department would no longer tolerate the dangerous cylinder to cylinder gas refilling business for the safety of the people and also for those handling the business. He said the warning became necessary to prevent fire disasters as well as protect lives and property of the people.
''LPG cylinder to cylinder re-bottling, refilling and decanting is banned by Department of Petroleum resources (DPR).
''the trans-filling of the resources is not allowed and is against the DPR regulations and requirements because the business is highly hazardous and a threat to lives and property of the people''.
Ibrahim said the department has recorded many fire outbreak accidents across the country as a result of poor handling and unsafe cylinder to cylinder gas refilling process.
He advised retailers to look at ways to improve their businesses as the department was not intending to push them out of the business.
He noted that among the roles of the gas retailers as said in the DPR regulations was to sell a full gas cylinder, either through cylinder exchange or a new one, he further advised the gas retailers to provide safety measures for their shops and workers and also register with the DPR.
''All gas retailers in the state are advised to provide protection safety facilities to their workers and the shop.
''Also, the retailers' outlets are advised to register with the DPR to obtain an approved licence,'' Ibrahim said.
Chairman, LPG Retailers Outlets Association, Adamawa, Mr Emmanuel Ogbodo in his remarks, thanked the department for organising the sensitisation meeting for the members.
Ogbodo said that the sensitisation was an eye opener to the members and that the association will look at the request of the DPR and deliberate on it.