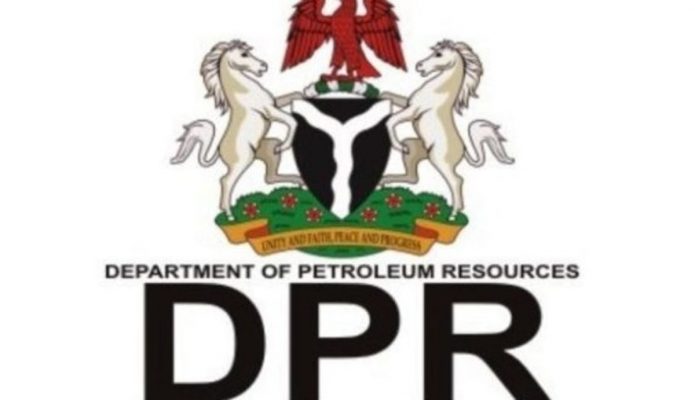 DPR shuts 5 cooking gas stations in Kogi
Mr Zangi Mohammed, Operations Controller, Lokoja Field Office of the DPR, conducted the raid on the illegal stations in a surveillance exercise on Wednesday.
The controller lamented that some of the gas stations in the area were operating too close to schools and residential areas thereby constituting danger to the safety of people living in the environment.
The DPR team sealed off AOC Gas station on Iya-Junction, Kabba, for operating without license and improper installation, being built on combustible materials.
Also sealed off was an unnamed station in Korede Quarters near St. Paul Primary School, Kabba.
The station was earlier sealed off but continued to operate secretly only for the operators to lock up and vacate the premises on hearing that the DPR team were in town.
Other stations closed included Eric Gas, on NTA road in GRA, as well as two branches of Bolaat Cooking Gas each in Kabba and Aiyetoro Gbede, Ijumu LGA, all for operating without DPR licence.
Mohammed said the stations were sealed off "in the cause of discharging our statutory obligations of ensuring that gas marketers in the state comply with the laid down procedures and regulations of DPR".
The Operations Controller advised operators of gas stations in the town to formerly approach the DPR for regularisation of their operations as failure or refusal to adhere to the guidelines would be met with stiff penalties.
"It is a must for marketers to comply with the law or they close their businesses.
"In as much as the government wants them to operate, it is imperative in the interest of the safety of Nigerian citizens for them to operate within the ambit of the law.
"There is a guideline that stipulates distance between a source of heat and the gas stations. We will revisit the guidelines and do the needful to cut sharp practices" he stated.
Mr James Adetunji a resident of Korede quarters, Kabba, while speaking to newsmen expressed worries over the indiscriminate manner the marketers of cooking gas were carrying on in residential areas without recourse for safety.
He commended the DPR surveillance team for monitoring the operations of the cooking gas dealers in Kabba and urged them to extend the surveillance to other Local Government areas in Kogi West.