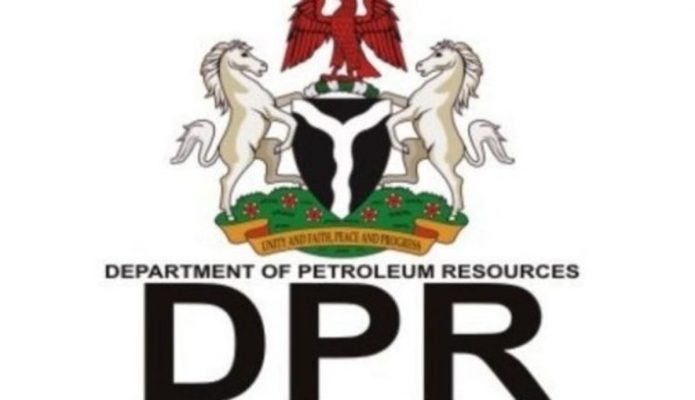 DPR seals 3 petrol stations in Bayelsa over alleged irregularity
The Department of Petroleum Resources in Bayelsa says it has sealed three petrol stations in Yenagoa for under dispensing and lack of basic operational equipment.
News Agency of Nigeria (NAN) reports that the exercise took place when officials of the department, led by the Assistant Chief Officer Administration in the state field office, Mr Oshodi Prince, paid unscheduled visit to some retail petrol outlets.
The affected filling stations included De Arizona Nigeria Ltd, Nigerian National Petroleum Corporation retail outlet and Sobaz Oil and Gas.
Prince said: "We are here to ensure that the public know that petroleum products are in town and should be purchased at government approved prices.
"We also want to be sure that the products are dispensed at the right quantity. The petrol stations sealed committed various infractions.
ALSO READ: DPR seals off three fuel, gas stations in Kogi
"It means that their pumps were not dispensing appropriately, that is why we sealed them.''
He further said that the exercise was intended to create the awareness that there was stability in the supply and distribution of petroleum products.
"The town is wet with a lot of petroleum products, so, there is no need for panic buying, hoarding or hike in the price of Premium Motor Spirit (petrol).
"As a department, we want to assure the general public that from now to January 2020, there will be enough products for everyone to buy.
"We have zero tolerance for infractions because we have a supply chain and distribution network that is stable.
"There are enough products in our various depots in Port-Harcourt and Oghara in Delta state, supplying Yenagoa," he said.
He advised the sealed stations to always adhere to the rules and regulations of DPR in the interest of the general public.