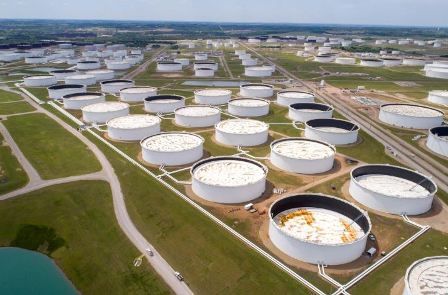 DPR Management Pays Working Visit to Niger Delta Petroleum Refinery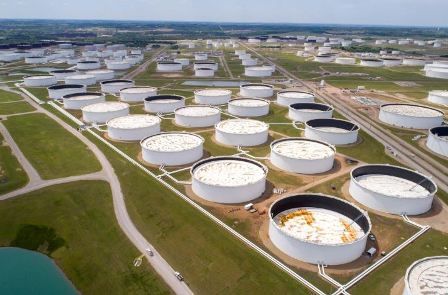 By Ikenna Omeje
The Director/CEO of the Department of Petroleum Resources(DPR) Engr Sarki Auwalu led members of the Top Management of the Department on a working visit to Niger Delta Petroleum Refinery (NDPR), located in Ogbele, Port Harcourt, Rivers State.

The visit is in line with the Director/CEO's strategic initiative to engage stakeholders and investors in the oil and gas industry for creation of value, cost efficiency and safety.
The Managing Director, NDPR, Dr. Lai fatona led the team on a guided tour to the producing field and Integrated production facilities (Oil production facilities, Gas production facilities, Proposed gas plant expansion project, Ogbele refined products – Storage and Automated loading facilities)
The Director assured that DPR will continue to provide support and appropriate regulatory oversight to enable business and create opportunities for investors.
NDPR is a subsidiary of the Niger Delta Exploration & Production Plc (NDEP) — Nigeria's first integrated oil and gas investment company.
In 2010, NDPR commissioned a 1000b/d Mini Refinery for the extraction of diesel (AGO) from crude oil produced from the Ogbele field and was the first of such private refinery in Nigeria to receive a License to Operate (LTO) by the Federal Government.
The company celebrated 1,000th Diesel Truck Load Out from the Mini Refinery in 2014 and currently, expanding the plant to increase processing capacity to 11,000bpd.