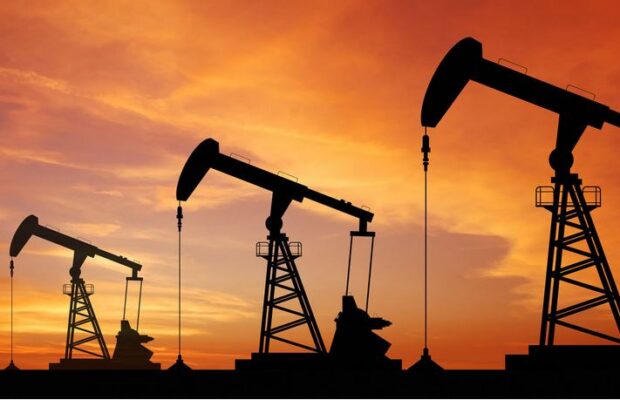 DPR Launches 2020 Marginal Fields Bid Round
Victoria Island, Lagos – The Department of Petroleum Resources (DPR), on behalf of the Federal Government of Nigeria, has formerly announced the commencement of 2020 Marginal Field Bid Round exercise.
The Bid Round exercise is open to indigenous companies and investors interested in participating in Exploration and Production (E&P) business in Nigeria.
A total of fifty-seven (57) fields located on Land, Swamp and Shallow offshore terrains are on offer.
The exercise which will be conducted electronically will include Expression of Interest / Registration, Pre-qualification, Technical and Commercial bid submission, and bid evaluation.
The last successful marginal fields bid round was in 2003 with some of them already on production and transformed into major Independent oil and gas companies.
Interested parties are invited to visit the DPR dedicated portal for the marginal.dpr.gov.ng to access the Guidelines for the Award exercise: and Operations of Marginal Fields in Nigeria, 2020, and the requirements for participation.