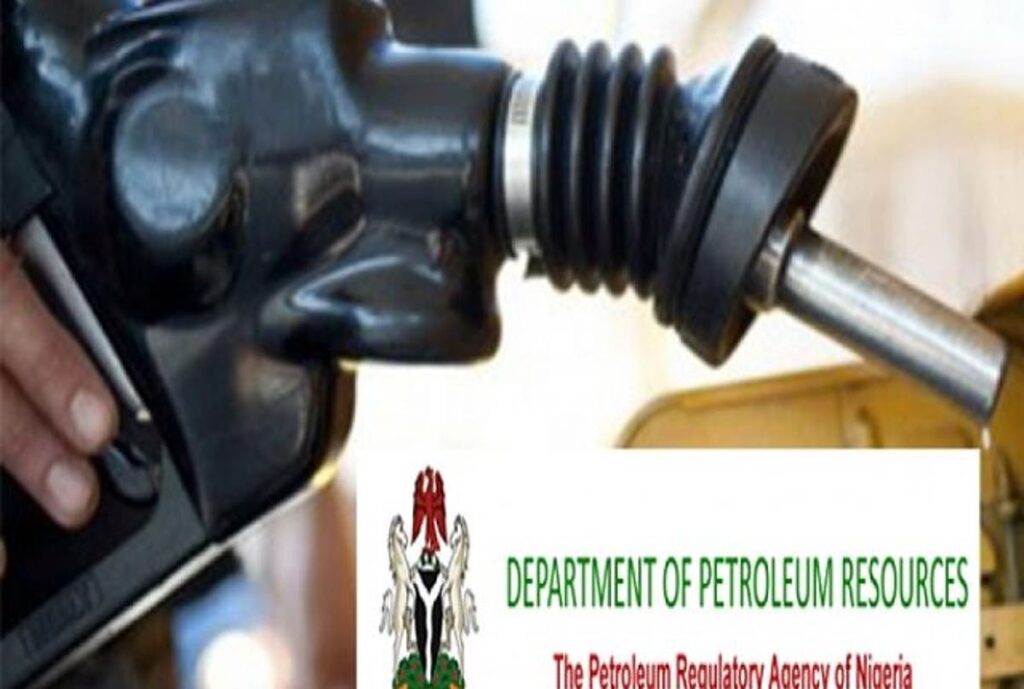 DPR Expresses Commitment to Strengthen Oil and Gas Industry, Sets to Unveil Collaborative Strategy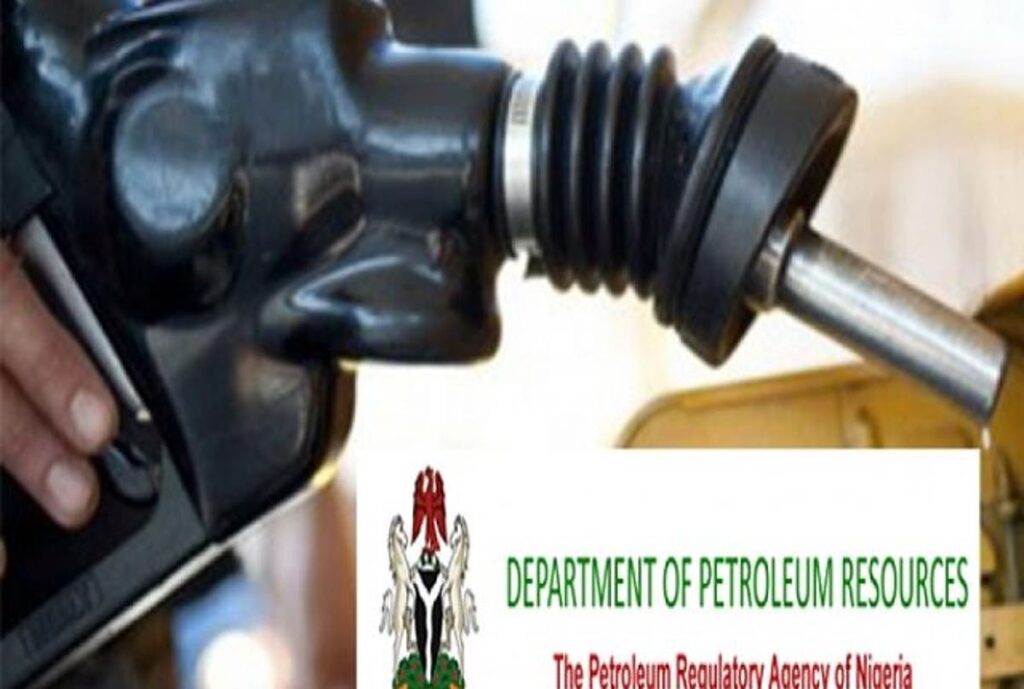 By Ikenna Omeje
The Department of Petroleum Resources (DPR) has expressed commitment to strengthening the Nigeria's oil and gas industry, with its plans to unveil a collaborative strategy called Maximum Economic Recovery (MER), aimed at strengthening the industry as well as ensure the sustainability of the sector.
The Director of DPR, Mr. Sarki Auwalu, disclosed this in his keynote address at the just concluded 2021 Nigeria Oil and Gas Conference and Exhibition, which held in Abuja, with the theme: "Fortifying the Nigeria's Oil Gas Industry for Economic Growth and Stability."

Auwalu said the strategy would articulate key delivery programmes to guarantee stability, growth, and development of the industry in line with the Federal Government's aspirations.
He said, "As part of our mandate to strengthen industry and ensure sustainability, the Department will be unveiling an industry collaborative strategy for Maximum Economic Recovery (MER) for the Nigeria Oil & Gas sector within the next weeks.
"This strategy will articulate key delivery programmes to guarantee stability, growth, and development of the industry in line with Government aspirations whilst leveraging the National Oil and Gas Excellence Centre (NOGEC) commissioned by Mr. President in January this year as the techno-economic resource centre to drive industry safety, value, and cost efficiency."

Auwalu noted that the DPR would look at five key areas, which include Legal, Institutional, Financial, In-sector Diversification, and Indigenous Capacity, to support national economic stability and growth, adding that the Department would, "continue to foster collaboration, influence, facilitate, enable and promote industry growth, all for economic growth and in overriding national interest."