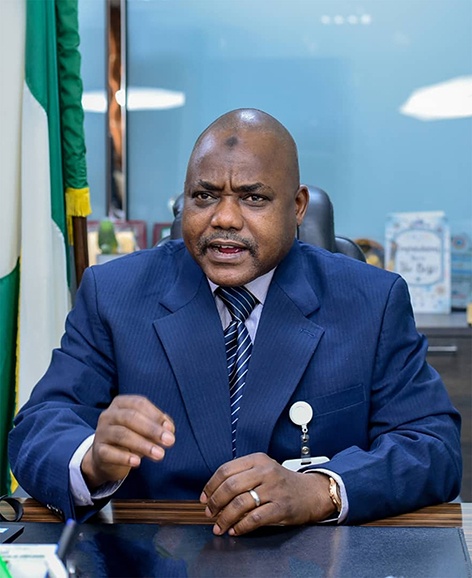 DPR Director receives Foreign Investors to boost Gas Utilization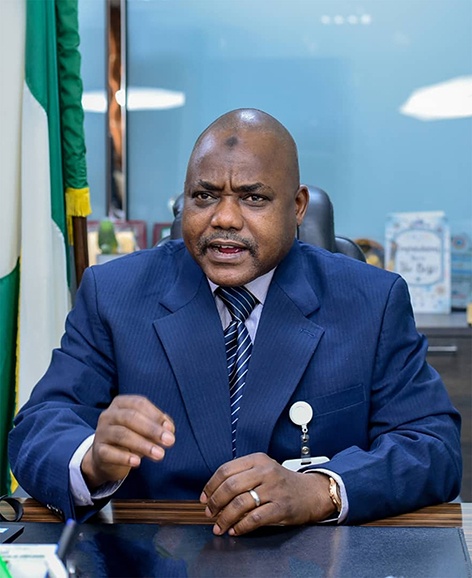 Daniel Terungwa
The Director/CEO of Department of Petroleum Resources, Engr Sarki Auwalu recently played host to a delegation of foreign investors from Iran.
The Delegation which was led by the Managing Director, Behin Industrial Company, Mr Hamid Ghasemi, stated that their mission was "to seek investment opportunities in the Nigeria Oil and Gas industry, in areas of gas development in alignment with government initiatives to deepen domestic gas utilization and optimization as alternative source of energy."
Engr. Sarki Auwalu while welcoming the team, assured them of Nigeria's readiness to do business and that DPR will provide every necessary guidance to enable their business and create opportunities for them using the service instruments of licences, permits and approvals.
He provided detailed insight into possible areas of investments for the visitors in line with DPR's strategic oil and gas business opportunities desk initiative which is designed to showcase investment opportunities and create a partnership platform for stakeholders.
Auwalu expressed his appreciation to the visitors for their interest to invest in Nigeria's oil and gas industry and assured them of the Department's commitment and guidance.
Other delegates present include; CEO, Mehrab Green Silk Road Co, Mr Ali Erami in company of CEO, Blue Atlantic Ltd, Mr Aminu Dansarari.