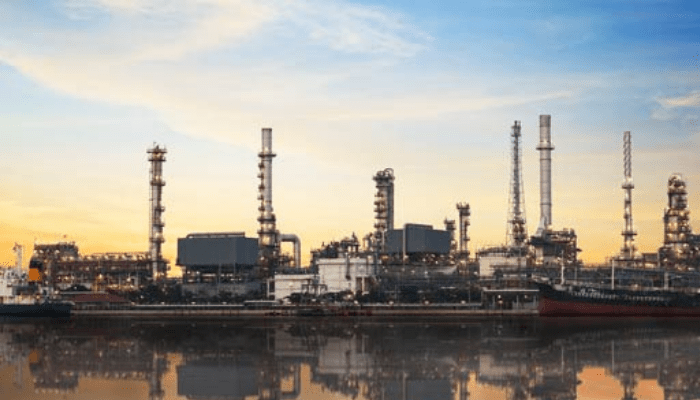 Downstream: Now is the time for the sector to embrace full deregulation –DAPPMAN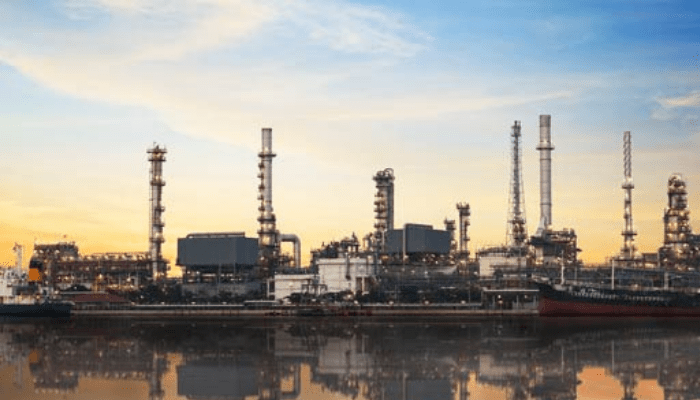 By Ikenna Omeje
The Depot and Petroleum Products Marketers Association of Nigeria (DAPPMAN) has said that the time for the downstream sector of the petroleum industry to embrace full deregulation is now.
Following the economic challenges that trailed the outbreak of Covid-19 pandemic, which resulted in worst decline of the crude oil prices, the Federal Government announced the deregulation of the downstream petroleum subsector in March.
This resulted in the removal of N500 billion budgeted for fuel subsidy and another N500 billion budgeted for price differentials of petroleum products in the international market from the 2020 budget.
The removal of fuel subsidy by the government is a mix bag. As some think this is not the right time to take such economic decision, considering the role fuel plays in the everyday life of an average Nigerian, while others welcome government decision.
Speaking with ThisDay on the need for full deregulation, Chairman, DAPPMAN, Winifred Akpani, said the organisation welcomes recent development around the subject, noting that "now is the time for the sector to embrace full deregulation."
"As deregulation opens up the market for new opportunities, we will begin to witness unprecedented push in the sector towards promoting global standards in the Supply Chain Management thereby creating a system that gives the buying public added value for money. We have an opportunity to transform this sector to ensure more transparency, professionalism and long-term sustainability," she explained.
She stated: "DAPPMAN is committed to our objectives of creating, maintaining and managing a Supply Chain System that would bring about Value Added service provision to the buying public as well as increase job creation atmosphere (directly and Indirectly) through the needed stakeholder investments in infrastructure development, new technology and human capital."
Akpani added: "However, for collaboration to be effective, we need to have a system where economic principles of demand and supply play a lead role in the deregulation process thereby increasing the levels of competition that would stabilize the market disequilibrium and ultimately deliver a system of market driven pricing mechanism for all stakeholders."