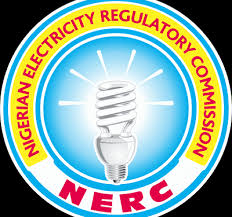 Distribution licence: NERC postpones indefinitely hearing on petition filed by BEDC against ADL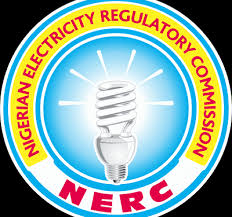 By Ikenna Omeje
The Nigerian Electricity Regulatory Commission (NERC) has postponed indefinitely hearing on the petition filed by Benin Electricity Distribution Company (BEDC) against Asaba Distribution Limited over application for an Independent Electricity Distribution Network (IEDN) licence.
The hearing, which is part of administrative remedies, is in accordance with the section 70 (2) of the Electric Power Sector Reform Act (EPSRA).
It was scheduled to hold on Tuesday (today) but, BEDC refilled the case after sensing that it would not get a favourable judgement before the NERC 3-man panel.
In a suit no: FHC/ABJ/CS/36/2021 that was filed at the Federal High Court by BEDC on 15 January 2021 against the Commission and ADL, the Distribution Company argues that it "has the capacity to and has in fact been supplying adequate and sufficient electricity that meets the demand of the Delta State Government for whom the IEDN license is purported as being procured for within the BEDC electricity distribution area, including the designated area".
According to a notice by NERC on Monday, BEDC is seeking among other things in the suit: " A declaration that the conditions stipulated in Regulation 8(1)(a) and (b) of the Independent Electricity Distribution Networks ("IEDN Regulations") 2012 are conditions precedent for the issuance of an IEDN licence by the Commission.
"A declaration that ADL is not entitled to the grant of an IEDN licence to operate anywhere within the BEDC electricity distribution area.
"An order of perpetual injunction restraining the Commission from granting ADL an IEDN licence to operate within the BEDC electricity distribution area.
"An order of perpetual injunction restraining ADL from distributing electric power in any guise or manner to the areas covered under BEDC's distribution licence, including but not limited to core areas of Asaba, Delta State, namely Summit Road, Anwai Road, Government House, Cabinet Road, New General Hospital Area, Okpanam Road and NTA Road."