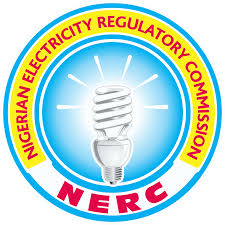 Dispute Resolution: NERC Expresses Commitment to Building Operators' Confidence in Arbitration Process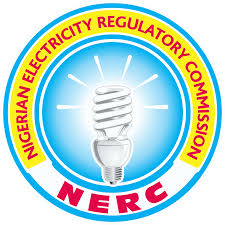 By Ikenna Omeje
The Nigerian Electricity Regulatory Commission (NERC) has expressed commitment to building the confidence of operators in the Nigerian Electricity Supply Industry (NESI), in Alternative Dispute Resolution (ADR) process.
The NERC Chairman, Mr. Sanusi Garba, stated this at a meeting with members of the Dispute Resolution Panel (DRP) of the electricity regulator, on Tuesday, in Lagos.
Sanusi noted that the Commission values transparency because integrity is an asset of any regulator.
"@nercng, according to him, was committed to a confidence-building process with the operators for them to use the arbitration process. He assured the DRP members of regular meetings, capacity building, and training to deepen their understanding of the market," the Commission said in a series of tweets on Wednesday.
Passing a vote of confidence on the Commission, members of the Dispute Resolution Panel commended it for the transparent process through which they were appointed.
The DRP offers alternative dispute resolution in preference to the cumbersome judicial process and safe parties in dispute of huge cost and long winding judicial course. DRP charges parties in dispute filing fees and for services provided.