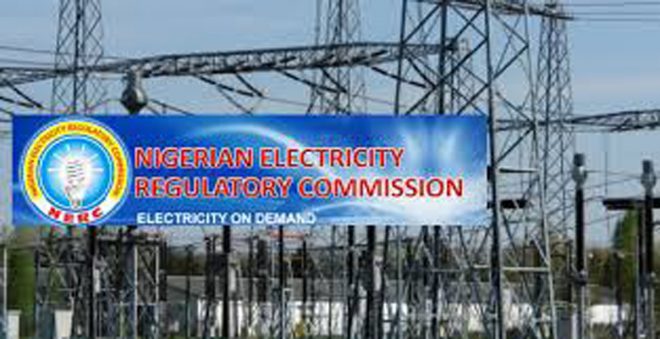 DisCos receives 145,959 complaints in second quarter, says NERC
The information is contained in the Second Quarter Report obtained from the website of NERC, the regulator of the industry in Abuja on Tuesday.
The report said that the figure represented a decrease from the 151,938 complaints received in the first quarter of 2019
It said that the complaints were 3.94 per cent less than complaints received during the first quarter of 2019.
The report said that the DisCos attended to a total of 128,025 complaints which was 87.71 per cent, representing a slight increase of 0.7 per cent from the preceding quarter.
ALSO READ: Electricity consumer group opposes N1.2tr bailout for GenCos, DisCos
It indicated that Ibadan and Abuja DisCos had the lowest customers' complaints resolution rates based on the proportion of complaints not addressed in the second quarter.
"Nevertheless, the commission has continued to probe the reasons for poor customer complaints resolution by all DisCos with low resolution rates.
"A review of customer complaints statistics indicates that metering, estimated billing and service interruption remain the most significant areas of concern for customers.
"Metering and billing accounted for 52.80 per cent which is 77,063 of the total complaints in the quarter under review," the report explained.
It said that in an effort to ensure improved customer service delivery, NERC had continued to monitor and audit the complaints handling and resolution process by DisCos.
The report said that on a continuous basis, NERC monitored the operation and efficacy of its forum offices which were set up to adjudicate on consumers' complaints not adequately resolved to the customers' satisfaction by the responsible DisCos.