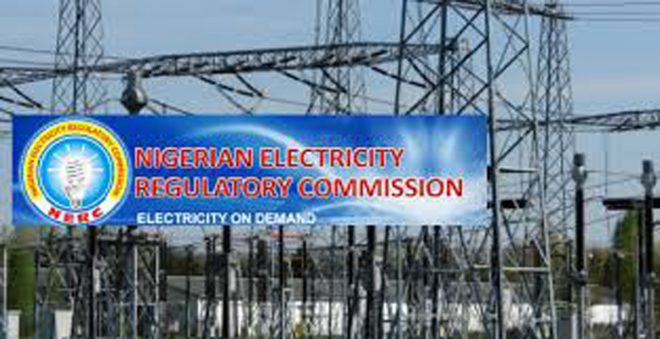 DisCos receive 172,833 complaints in Q3-2019, says NERC
The Nigerian Electricity Regulation Commission (NERC) on Monday said the 11 Distribution Companies (DisCos) received a total of 172,833 complaints from consumers in the third quarter of 2019.
The third quarter report, obtained from NERC's website in Abuja, indicated 10.41 per cent increase on number of complaints received during the second quarter, which was 145,959.
According to the report, the DisCos attended to a total of 146,326 complainants, representing a decrease of 3.05 per cent point from the preceding quarter.
It showed that Ibadan and Abuja DisCos had the lowest customers' complaints resolution rates, based on the proportion of complaints not addressed in the third quarter.
"Similar to the categories of complaints received by DisCos, metering and billing issues dominated the category of complaints received by the forum offices.
"This shows that billing and metering issues were mostly the complaints not satisfactorily resolved by the DisCos' Complaints Handling Units in Q3, 2019," the reports stated in part.
It said that the commission, on a continuous basis, monitored the operation and efficacy of its forum offices which were set up to adjudicate on consumers' complaints not adequately resolved.
Some of the pending cases were, however, due to incomplete submission or abandonment by consumers.
"The forum offices are committed to quickly resolving all outstanding complaints in line with the operating manual of the commission.
"To further improve customer care in Nigerian Electricity Supply Industry (NESI), the commission is working toward establishing additional forum offices, '' the report stated.