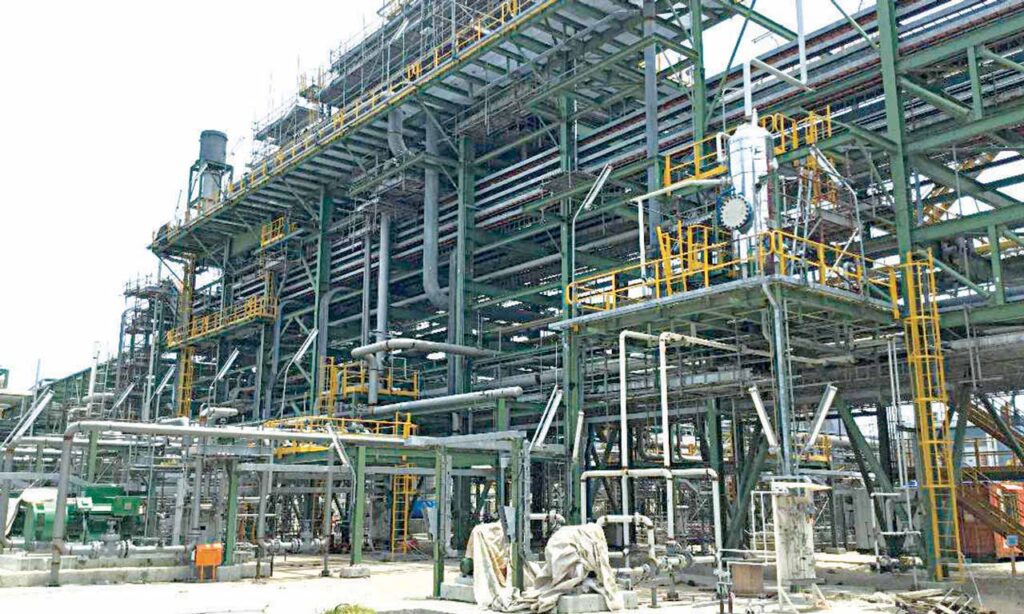 Dangote Refinery Crucial to Nigeria's Economic Recovery –IMF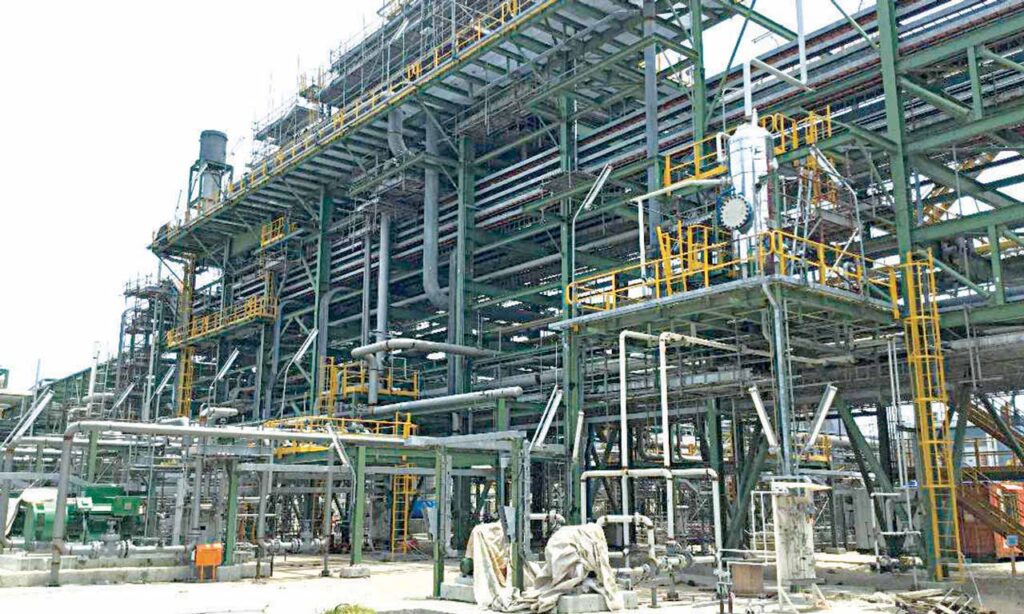 The International Monetary Fund (IMF) is projecting that the Dangote refinery would help Nigeria's economic recovery drive when it starts production in 2022.
In a country focus article published on Monday, the Bretton wood institution said the refinery, owned by Aliko Dangote, Africa's richest man, would help the country improve its current account (CA) balance.
"On the upside, the Dangote refinery, if commencing production in 2022 as planned, could meet the full demand for domestic consumption of refined petroleum products—which are almost all imported at present—thereby improving the CA balance," the report read.
"With crude oil for local refining not subject to the OPEC quota, the refinery also has the potential to catalyze more domestic crude oil production and boost GDP growth."
The Dangote refinery which is expected to process 650,000 barrels per day (bpd) is an integrated refinery and petrochemical project under construction in the Lekki Free Zone, Lagos. It is also expected to be the Africa's biggest oil refinery and the world's biggest single-train facility, upon completion.
Already, the fertiliser plant is said to be ready and could be commissioned any time to add to the agricultural revolution not only in Nigeria but in some parts of Africa to boost the continent's economy.
The optimism by the global financial watchdog on the potential of Dangote refinery is a victory to the resilient of Africa's richest man's contributions to the economic emancipation of Nigeria and the continent at large.
Renaissance Capital in a report in 2018 projected that Dangote Refinery has the potential to revolutionize Nigeria's economy, with its operations adding $13 billion, or 2.3 percent to the nation's Gross Domestic Product (GDP).
The IMF report also advised the federal government to raise the Value Added Tax rate to at least 10 percent by 2022 and 15 percent by 2025; rationalise the pioneer status system and other tax exemptions and customs duty waivers; increase rates for excises and broadening the base; developing a high-integrity taxpayer register; and improving on-time filing and payment.