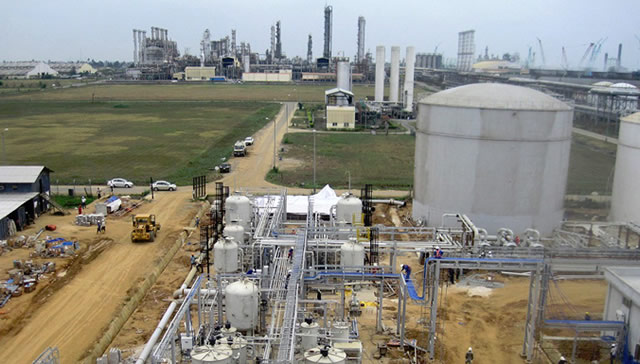 Dangote refinery capable of creating 300,000 direct jobs upon completion – Labour leaders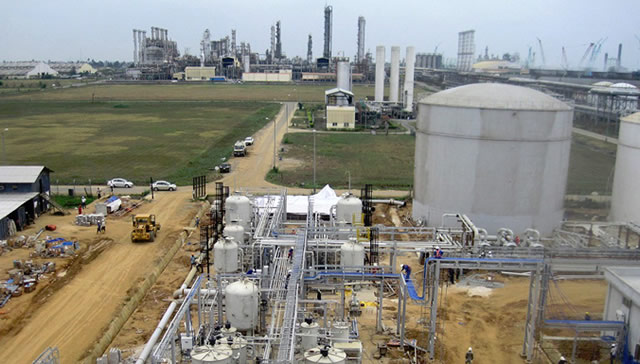 By Ikenna Omeje
Labour leaders in Nigeria , comprising trade unions of the Nigeria Labour Congress (NLC) such as Textile, Chemical, Electricity, Automobile, Engineering as well as Petroleum and Gas, who are affiliates of international labour platform called IndustriALL Global Union said that Dangote refinery is capable of creating 300,000 direct jobs upon completion.
Speaking in a release, the President of the National Union of Chemical Rubber Leather and Non-Metalic Products Employees (NUCFRILAMPE), who is the Auditor of the NLC and Chairman of the Nigerian Council of IndusriALL Global Union, Babatunde Olatunji, said the investment patriotism of Aliko Dangote is unparalleled and disclosed that the labour has recommended Mr Dangote to United Nations for Africa Industrial Development Ambassador.
"To our amazement, we couldn't move round the whole of the refinery and the fertilizer sites because of the huge size which 8 times bigger than the present Victoria Island. Upon completion, the refinery alone is capable of employing directly 300,000 workers while the fertilizer will attract about 5,000 direct jobs. This is highly welcome in view of the present jobs depleting economy of Nigeria.
"With the present policies and efforts towards the diversification of Nigeria's economy, the fertilizer plant shall encourage and enhance agricultural sector in no small measure as there shall be massive food production while cash crops shall equally constitute raw materials for our manufacturing sector and for exportation."
"Nigeria urgently needs to industrialize by evolving good economic and industrial policies that will encourage investment culture of individuals," Olatunji stated.
IndustriALL Global union represents 50 million workers from 140 countries of the world in the mining, energy and manufacturing sectors