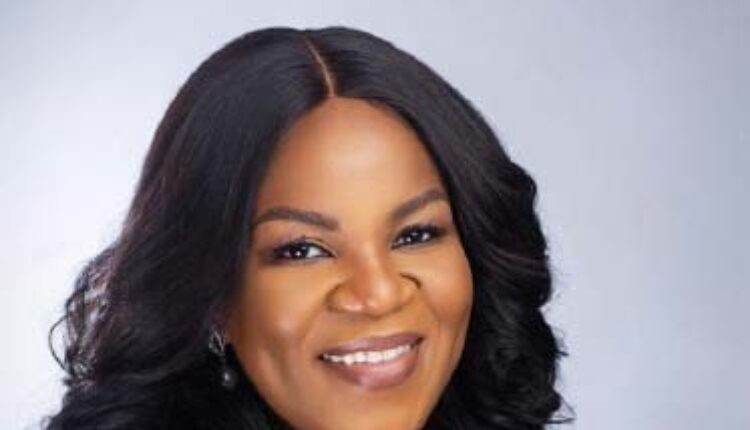 Damilola Ogunbiyi Joins CGEP Advisory Board to Drive Energy Transition
As the world pushes forward to find ways to reduce carbon emissions and transition to net-zero, hundreds of millions of people still lack access to reliable energy sources like electricity and the basics in life it affords. To bolster its work around this and help ensure the energy transition is just, the Center on Global Energy Policy is pleased to announce Damilola Ogunbiyi, CEO of Sustainable Energy for All, has joined as a member of the board.
"I am delighted to join the board of Columbia's Center on Global Energy Policy," said Ms. Ogunbiyi. "The Center's data-driven approach and objective analysis to support policy makers is key to ensuring equitable solutions within the energy sector. I am particularly passionate about including voices from different regions to ensure a just transition that considers the realities of both developing and developed economies."
Ms. Ogunbiyi also serves as Special Representative of the UN Secretary-General for Sustainable Energy for All and Co-Chair of UN-Energy. She brings a wealth of experience and perspective from many parts of the world including from her home country Nigeria.
"I can't think of a better person to help guide CGEP, and the entire energy industry for that matter, through what an equitable future must look like if we're to achieve net-zero," said Jason Bordoff, Founding Director of CGEP. "It's not talked about enough; we need to ensure no one is left behind as we build out a global carbon-free economy. Damilola will help get us there."
SEforALL is an international organization that was founded in 2011 by the UN Secretary-General Ban Ki-moon, who recognized that energy is the critical link that connects economic growth, social equity, and environmental sustainability.
"The mandate of delivering Sustainable Development Goal 7 is to ensure access to affordable, reliable, sustainable and modern energy for all," said Ms. Ogunbiyi. "With a UN mandate to deliver SDG7, SEforALL has become a trusted global energy leader. As millions more people fall back into energy poverty under COVID-19, SEforALL's role has never been more crucial. SEforALL advocates for an energy transition that is just and inclusive and that prioritizes energy access for developing nations enabling them to take differentiated paths towards the same net-zero goals by 2050."
Before joining SEforALL, Ms. Ogunbiyi was the first woman Managing Director of the Nigerian Rural Electrification Agency. She was also responsible for the Energizing Education Programme, which will provide uninterrupted electricity to 37 federal universities and seven teaching hospitals through off-grid captive power.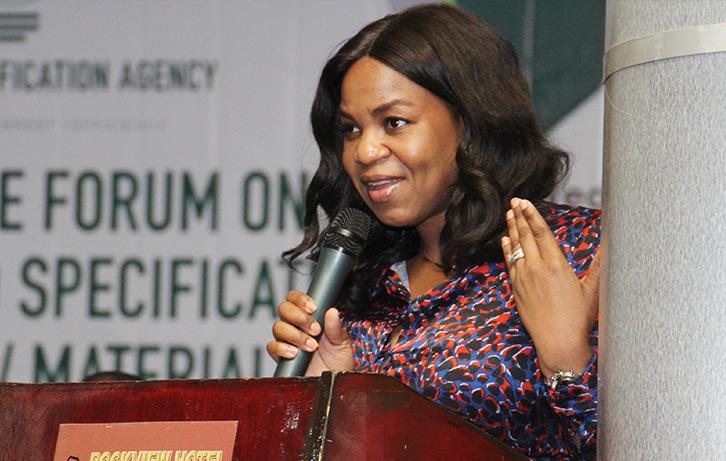 "The global energy transition is upon us and its success will depend on making sure we have the right policies in place and sufficient resources invested in developing economies," said Matt Harris, Chairman of CGEP's Advisory Board. "Damilola's experience and leadership will be instrumental in achieving this. We are thrilled to have Damilola join the board."
Ms. Ogunbiyi entered public service as the Senior Special Assistant to the Lagos State Governor on public-private partnerships. She also worked as a Senior Special Assistant to the President on Power and Head of the Advisory Power Team in the Office of the Vice President of Nigeria.
Before joining the Federal Government of Nigeria, Ms. Ogunbiyi was the first woman to be appointed as the General Manager of the Lagos State Electricity Board. Under her leadership, five independent power projects were completed to deliver over 55 megawatts of power to Lagos State hospitals, schools, streetlights and the Government secretariat. Ms. Ogunbiyi has also worked for the United Kingdom Department for International Development (DfID) on public-private partnerships.
Source: https://www.energypolicy.columbia.edu