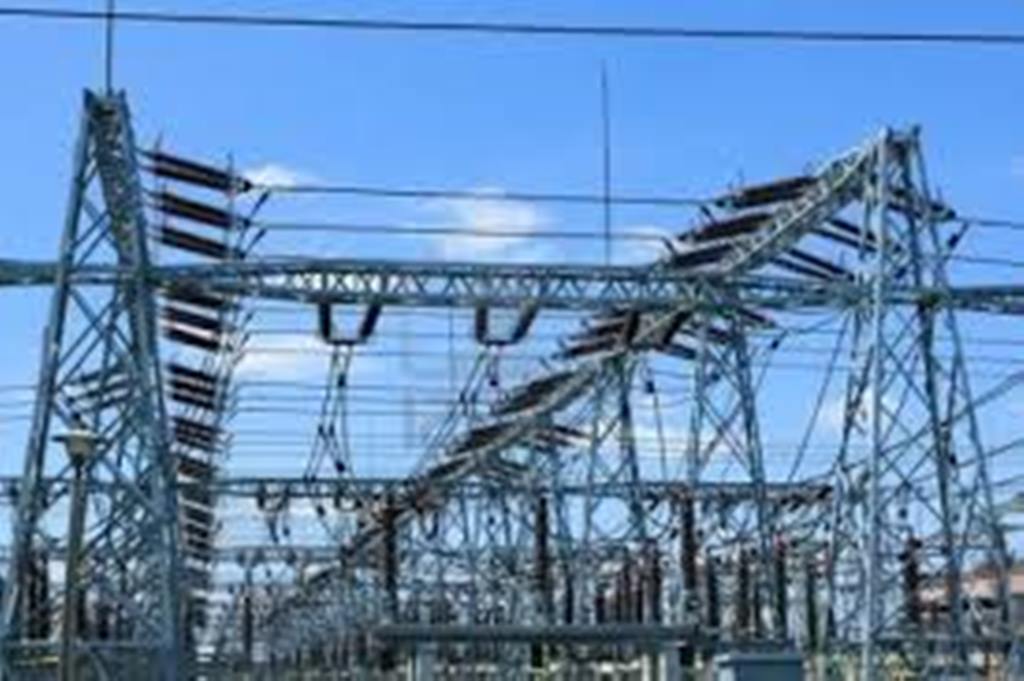 Customers on 4-8hr Power Supply to pay old rates until end of year – BEDC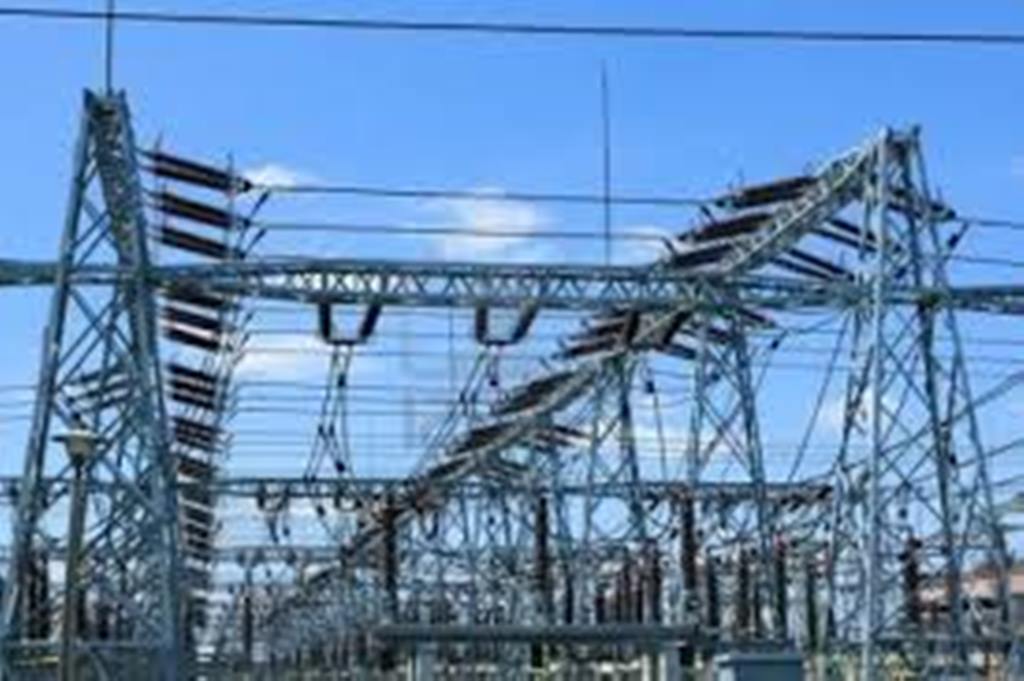 Daniel Terungwa
The management of Benin Electricity Distribution Company (BEDC) has stated that customers who received power supply between eight and four hours will continue to pay old rates until end of year.
The company's executive director, Mr. Abu Ejoor, stated this during a media engagement on the new Service-Based Tariff (SBT) for Nigerian Electricity Supply Industry.
"Only customers that enjoy between 12 to 20 hours power supply would pay the new electricity tariff", Ejoor noted.
According to the Director, the new tariff regime also provides that customers can move to upper bands of more power availability as their quality of service improves and accordingly pay appropriate tariff.
He said: "The SBT is a leap into a regime where customers of BEDC across the franchise states of Delta, Edo, Ekiti and Ondo. Whilst addressing the changes in macroeconomic indices – forex, inflation, cost of capital, the SBT would also provide the needed funding required for investment to bolster improved service."
The Nigerian Electricity Regulatory Commission approved an increase in electricity tariff with effect from September 1, 2020, three months after the tariff hike implementation slated for July 1 was halted by the National Assembly, which prevailed on the distribution companies to shelve the date to the first quarter of 2021 due to the current economic challenges in Nigeria.