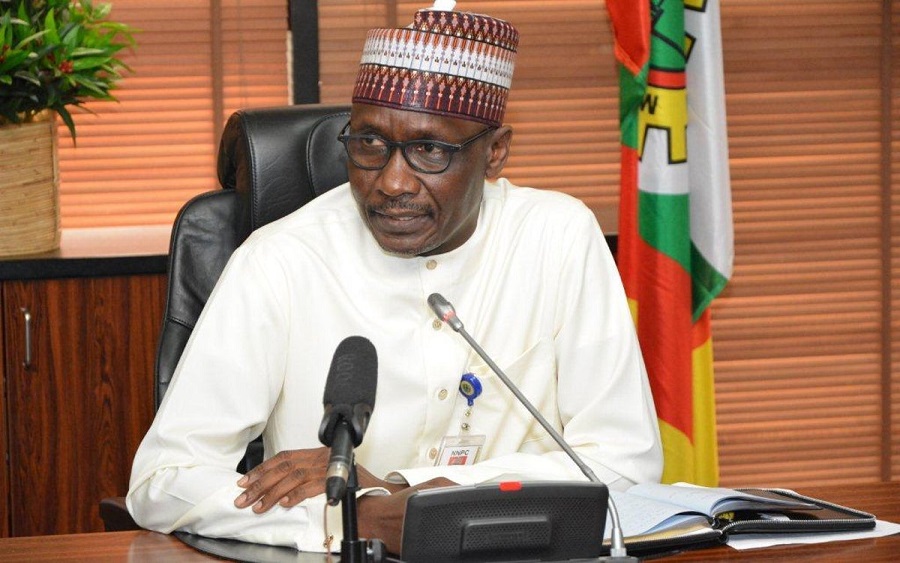 Crude oil: Nigeria currently produces between 1.6 and 1.7 million barrels per day- Kyari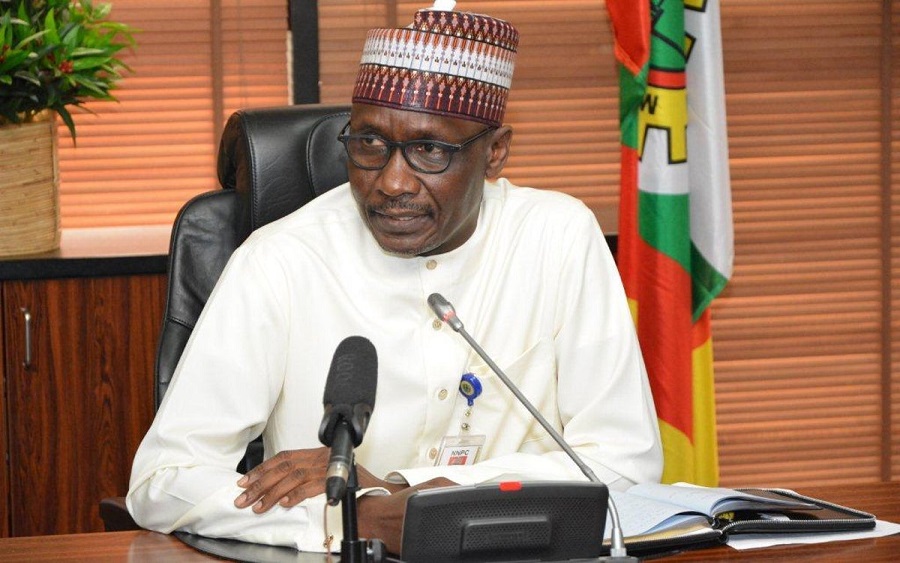 Mordi Chukwunonso Esther
The Group Managing Director, The Nigerian National Petroleum Corporation (NNPC), Mallam Mele Kyari, has said that Nigeria currently produces between 1.6 and1.7 million barrels of crude oil per day.
The GMD disclosed this during an interview with Channels Television on Monday night. He also insisted that Nigeria has not breached OPEC quota, but has "completely complied" with its obligations to the Organisation of the Petroleum Exporting Countries (OPEC).
"At the peak of that production, because of the initiatives that were in place, as at April, precisely last year, our production has seen 2.49 million barrels per day (bpd). That didn't happen in 10 years. But that means you also now have to face what COVID-19 has put on the table.
"So, you have to cut down the production. Today, now in perspective, we are producing anywhere between 1.6 and 1.7 million barrels per day. Remember that that would now account for about 700 to 800 million barrels.
"Yes, there is a distinction between what you can do immediately and what you do over a period of time. We understand this. But here, we're partners. That is not the same kind of arrangement we have in this country.
"Therefore, it's very impossible to say, 'This well, do 2000, this do 3000' ultimately at the end of the day you have an exact number. So, sometimes, you do have technical constraints that will make it impossible for you to meet that exact quota.
"I'm sure that you may have seen through the OPEC conversation that in some months we actually under produce, in some months we did not. Put it on balance, Nigeria has completely complied with our obligations to OPEC. Even if you don't, even when producing, you will not find bias, because this is a market that we have seen there's a shortfall in the market," Kyari said.
On the issue of security, Kyari said that the NNPC is presently doing better than it did five years ago concerning the relative security of staff and property."In the past and present, and what can we do into the future… now, when you talk in relative terms in the oil and gas industry, today, we'll say that five years ago, we were in a worse situation than we are today… banditry, kidnapping that (are) ongoing of a scale, that is now of concern to all of us. But for the oil and gas industry, in terms of relative security of our assets and our (facilities), today, we are better off than five years ago.
Now, what changed to bring us to this level of relative safety is that there are interventions that the (Federal) Government has done in the last five years that didn't happen in the past. There are engagements with communities that (were) done… I don't want to come into details, maybe not for this discussion.
"Were there new challenges today? Absolutely yes! Of course, they were not immune from the kidnappings and acts of banditry. We have families. We have staff members that move around. They have impacted in some locations. But they are all – to us, they are all isolated, and some form of concerted intervention will cure this.
"I know that expectations are very high in our country, and, of course, because we are very easy to forget. Mind you… in this country, we have forgotten when you leave your house in the morning, you are not sure you would get to your work place," he added.