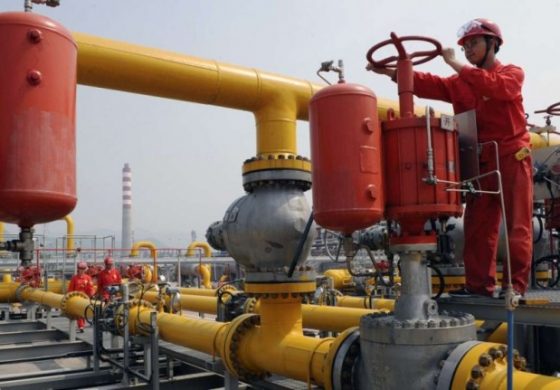 COVID-19: World Petroleum Congress postponed to December 5-9
The World Petroleum Council, organisers of World Petroleum Congress, WPC, has postponed the event to December, 2020.
In a statement obtained by The Daily, www.thedaily-ng.com, Tor Fjaeran, President, World Petroleum Council and Jeff Shellebarger, Chairman, 23rd WPC Organizing Committee, stated: "The widespread consequences of COVID-19, including health and safety concerns, travel restrictions, and impacts on the global petroleum industry, have presented extraordinary challenges for the world and have taken an enormous toll on the oil and gas sector.
READ
COVID-19: CACOVID orders supplies for 400,000 tests, to increase Nigeria's capacity
"Therefore, the World Petroleum Council Executive Committee and 23rd World Petroleum Congress Organizing Committee have agreed to postpone the Congress to December 5-9, 2021 in Houston, USA.
"Our global stakeholders and partners were consulted during the evaluation process and remain committed to our efforts. Their valuable input supported our course of action and is greatly appreciated. We will communicate with all speakers, exhibitors, sponsors and registered delegates to keep them informed about their options and ongoing developments.
READ
Total Deal Catalyst for Uganda Oil, COVID-19 should not delay upstream FID
"Our industry is resilient and innovative. As the organizers, we are committed to providing a safe, world-class, global forum to address these massive changes we are currently experiencing, while continuing our high-level engagement, discussion, and dialogue when we convene in Houston next year."
It stated: "We look forward to welcoming each and every one of you to the 23rd World Petroleum Congress in December 2021."