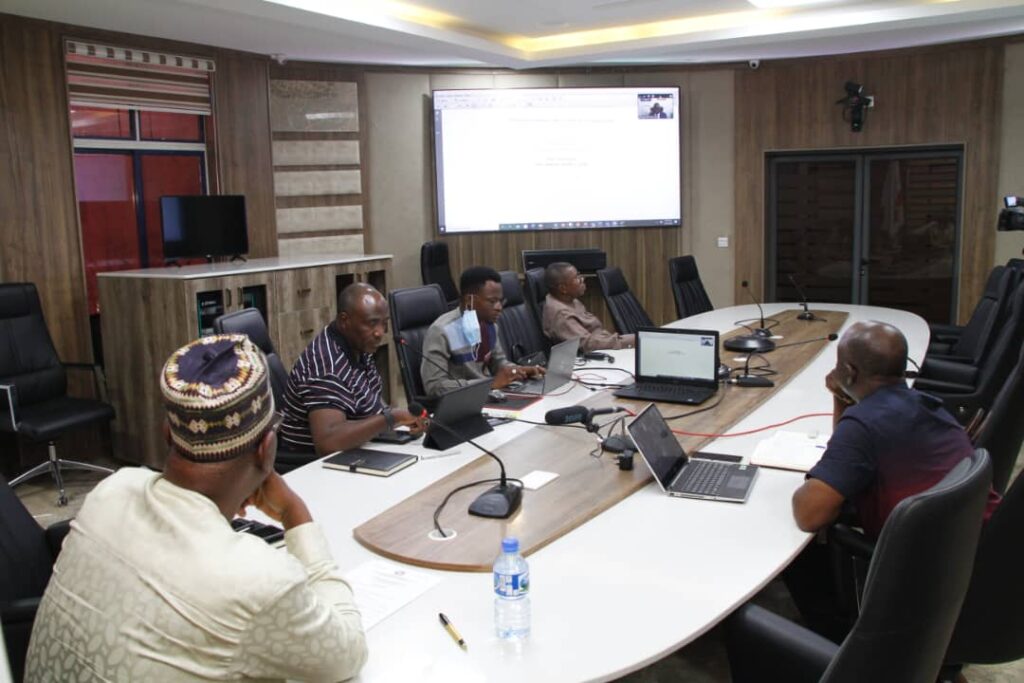 Covid-19 delaying implementation of major projects in 2020 — TCN MD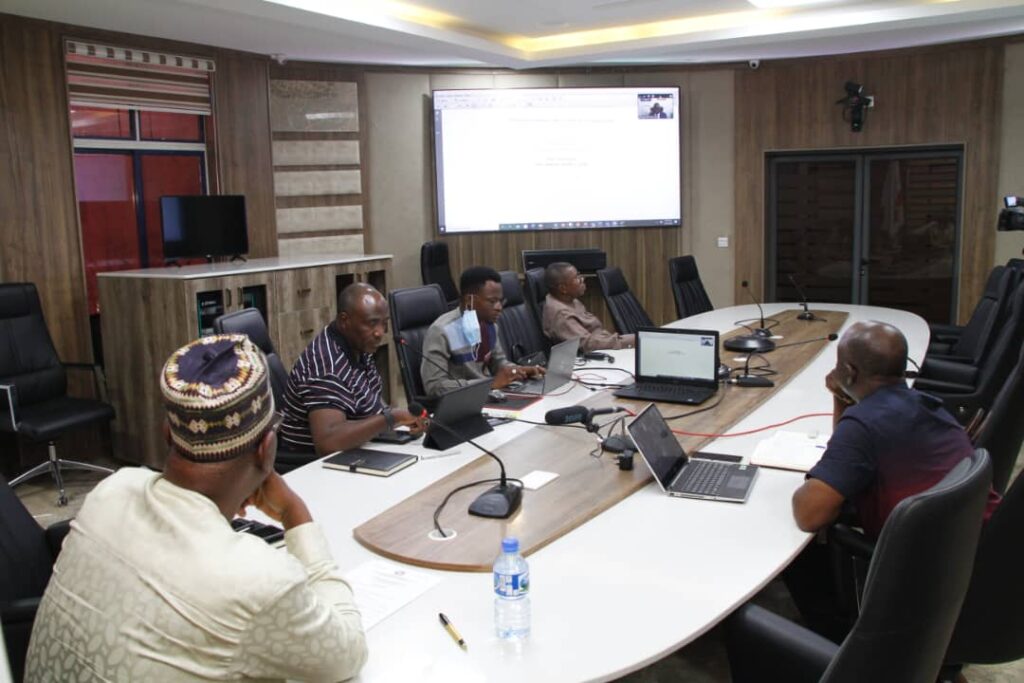 The Managing Director of the Transmission Company of Nigeria (TCN) and Chairman of the Executive Board of West African Power Pool (WAPP), Engr. Sule Abdulaziz, has attributed the delay in the execution of major projects within the ECOWAS Sub-region to the COVID-19 pandemic that is ravaging the world.
Abdulaziz, who is also the Acting Managing Director and Chief Executive Officer of Transmission Company of Nigeria (TCN), made this known in his opening address at the 47th Ordinary Session of WAPP Executive Board Meeting via videoconference.
In his word "the delay in the implementation of major projects this year was due to the COVID 19 pandemic, which means that we will no longer be able to set 2020 as the starting year for competitive electricity trade in the ECOWAS sub-region".
Abdulaziz, who presided over the meeting for the first time after his appointment, commended the management of WAPP for it's clear vision, "I would just like to say that WAPP reflects an institution that also has clear vision of what it wants and where it wants to go. It is an Institution that is the pride of its members" he said.
According to him, for the organization to be able to finance it various projects as well as increase its prestige among its technical and financial partners, all members' countries should endeavor to pay their subscriptions on time.
He however expressed appreciation to the board members for the confidence imposed on him as the Executive Board Chairman and promised to work with other member of the team to ensure the success of WAPP.
In his welcome address, the Secretary General, of WAPP, Mr. Siengui Appollinaire KI appreciated members for attending the meeting despite the difficult times experienced due to COVID 19 pandemic.
He noted that the meeting will afford members the opportunity to consider the issues on the financial status of the organization as well as the regional grid emission factor for the WAPP interconnected system.