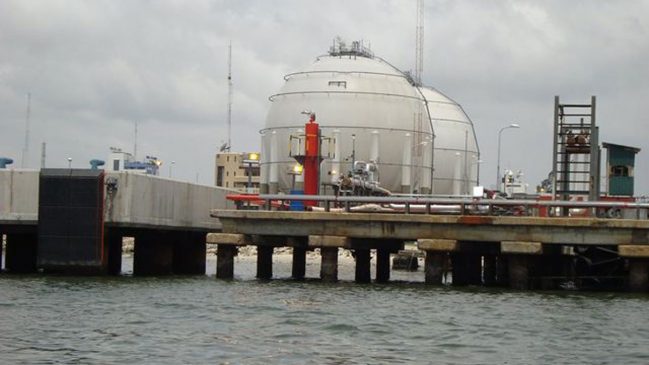 COVID-19: Association extols FG, pledges uninterrupted supply of petroleum products
The Natural Oil and Gas Suppliers Association of Nigeria (NOGASA) has expressed confidence in Federal Government's response measure to control and contain outbreak of theCOVID-19 pandemic.
The association also declared full support for government's response measures through reduction of fuel pump prices to N123.5k and further promised to complement efforts in fights against COVID-19 outbreak.
Mr Benneth Korie, National President of NOGASA, in a statement in  Abuja on Wednesday,  said that although the outbreak of the COVID-19 calls for serious concerns, we have confidence in the resilience by government to overcome the pandemic.
Korie described President Muhammadu Buhari's broadcast message in response to the  pandemic as assuring.
"President Buhari assured that 'the whole instruments of government are now mobilised to confront the situation that has now become both a health emergency and an economic crisis.
"Our association is considered to be in strategic position of the oil and gas sector in the functioning of our economy.
"NOGASA operatives while directed to meticulously follow all cautionary practices in containing the spread of this outbreak,  are exempted from the lockdown, because they are in the category of essential duties.
"As suppliers of petroleum products to key facilities across Nigeria; we understand difficulties being  faced while confronting effects of the COVID-19 pandemic in the supply chain of essential services of the economy.
"For our part, our members are fully committed to the economic stability of this great nation and have pledged to ensure that the supply of petroleum products remain robust and effective," he stated.
He expressed the determination to overcome COVID-19 pandemic without compromising the quality services the association was  known for, urging Nigerians to respond to duties as patriots in confronting problems together.
Korie also said that in line with government's strategy to contain further outbreak of the disease, the association would ensure its members duly complied with government directives.
"I call on all national, zonal and state executives and members of the association to adhere strictly to the two step approach; first, to protect the lives of our fellow Nigerians and residents living here.
"Secondly, to preserve the livelihoods of workers and business owners, to ensure their families get through this very difficult time in dignity and with hope and peace of mind.
"Particularly through abiding to the stay-at-home policy and all precautions in compliance with government directives.
"To this end, the association deployed all capacities to ensure uninterrupted supply of petroleum products to industries and essential end users that must have our products to succeed in stemming the pandemic," he added