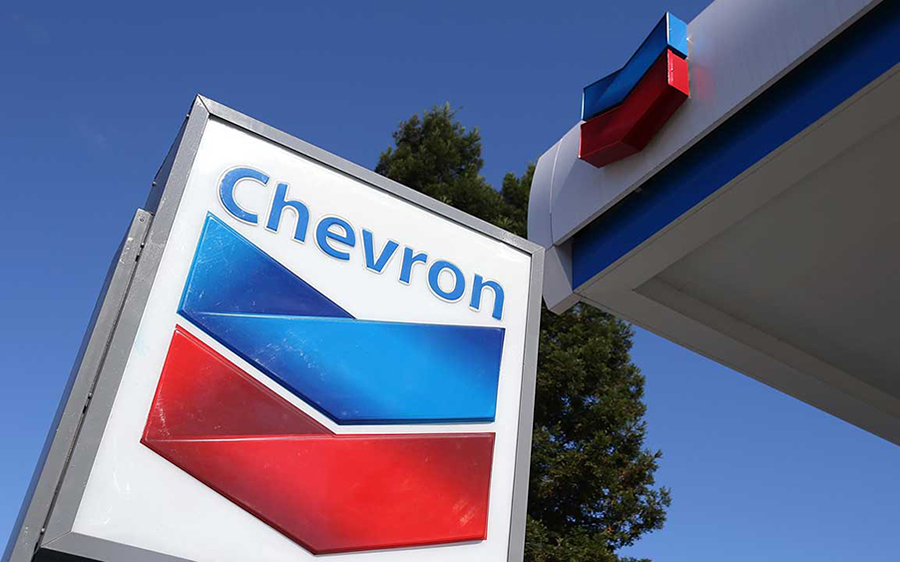 Chevron invests N4.3bn to boost agriculture in the Niger Delta in 2019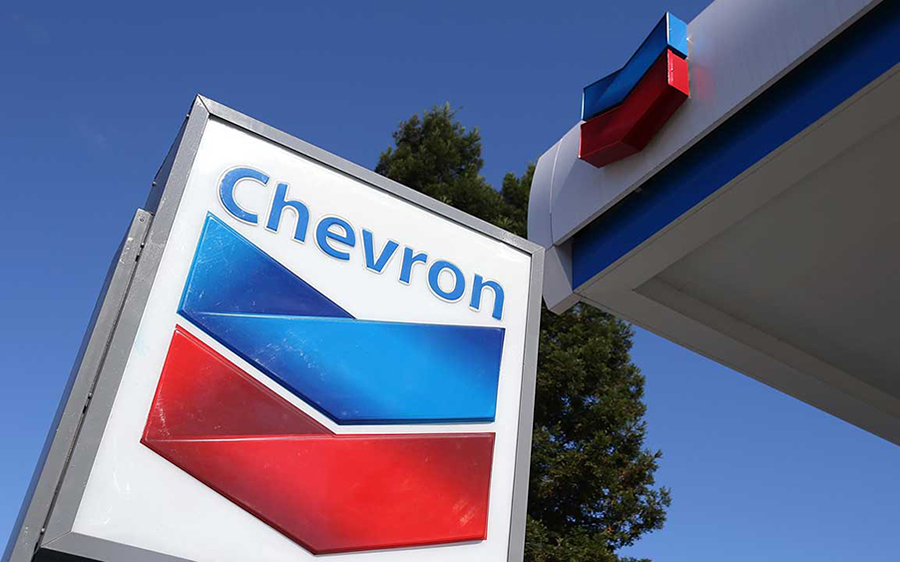 As part of its Corporate Social Responsibility (CSR), Chevron Nigeria Limited (CNL) invested N4.3 billion to boost agriculture in the Niger Delta region in 2019, through its Partnership Initiatives in the Niger Delta (PIND), the oil company disclosed in its 2019 Corporate Responsibility Report.
According to the report, socio-economic and peaceful coexistence of communities in the region are key to Chevron's success in Niger Delta.
CNL revealed that in 2019, PIND leveraged N4.3 billion in new investments into the agriculture, cassava, cocoa, palm oil, poultry and clean energy sectors, and other agro-allied small businesses from both the government and private sector.
The company stated further that the investments helped to grow businesses and boost productivity and net income for 33, 892 smallholder farmers and small enterprises.
"They experienced additional income of N13.4 billion and created 8, 582 new jobs in the sectors, thereby reducing poverty," it said.
PIND facilitated practical demonstrations of best agronomic and business practices and efficient technology solutions to 59, 818 farmers and enterprises during the period.
This, it added, enabled them to access finance and varieties of high yielding feed and seed during the year.
The report said 9, 358 fish farmers and processors were also trained on best pond management practices and given financial assistance to increase their production.
PIND worked with lead sector, firms and agro-dealers to provide training for cassava farmers on improved practices and business skills.
Cumulatively, three input companies and 35 agro-dealers reached 19, 886 cassava farmers through various outreach initiatives. Average yield per hectare increased to 17.4 tonnes from the average of eight tonnes.
The additional yield contributed to an increased income of N2.7 billion for 20, 807 cassava farmers and created 795 new jobs in the region's sector," the report said.