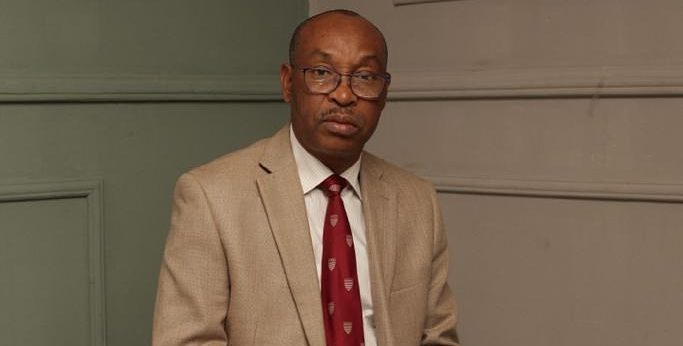 Buhari Appoints New Executive Secretary for NEITI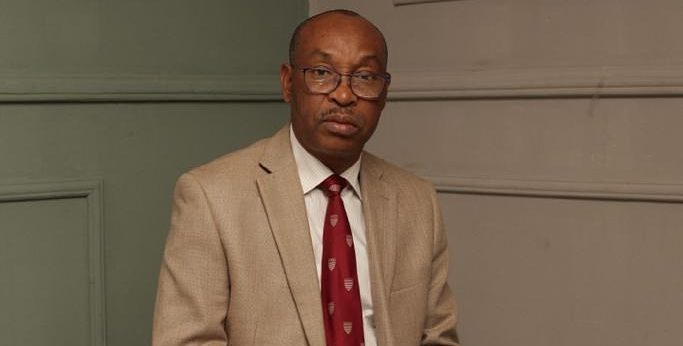 By Ikenna Omeje
President Muhammadu Buhari has approved the appointment of Orji Ogbonnaya Orji as the Executive Secretary of the Nigeria Extractive Industries Transparency Initiative (NEITI).
Orji replaces Waziri Adio who was appointed in February 2016 and will be completing a five-year term on Thursday as the head of the agency.
The Director of Information at the Office of the Secretary to the Government of the Federation (OSGF), Willie Bassey, who announced Orji's appointment on Thursday, said it takes effect from February 19, 2021, for a single term of five years.
"Mr President enjoins the new appointee to serve the nation with all sense of responsibility, honesty, diligence and promote good governance in the discharge of his duties," the statement read.
Until his appointment, Orji was NEITI's Director of Communications and Advocacy. He was named NEITI's acting Executive Secretary/ceo in 2015, a position he held briefly until 2016.
Before he joined NEITI, Orji was a special adviser to Nigeria's Minister of Information and Communication on Strategic Development Communication. Between 2004 and 2006, he worked with the United Nations Development Program (UNDP) as a national consultant on public procurement reforms. At the UNDP, he worked with other development partners such as the World Bank and USAID on institutionalizing public procurement processes in Nigeria, by articulating a bill on public procurement for consideration and passage into law by the National Assembly.
Orji began his early life and education in 1970 at the Presbyterian School, Amanator Isu, Ohaozara in the then Afikpo Division. He attended Ishiagu High School Okigwe for his secondary education from 1975 and obtained his West African School Certificate from the school in 1980. He later proceeded to the Institute of Management and Technology (IMT) Enugu where he graduated with a certificate in Mass communication in 1987. Orji Ogbonnaya Orji holds a bachelor's degree in Political Science from the University of Abuja, Nigeria in 1999, a master's degree in political economy and development studies in 2004 and a PhD in the same discipline and from the same University in 2012.
He is an alumnus of the J. F Kennedy School of Government, Harvard University, the Blavatnik School of Government, University of Oxford, the International Law Institute, George Town University, Washington D.C, the World Bank Institute, the African Development Bank Institute, the Lagos Business School, among other global institutions.
Reacting to his appointment NEITI in a tweet via its verified Tweeter handle @nigeriaeiti quoted the new boss as saying," "I assure the Global EITI, Development Partners, Companies and the CSO's that NEITI will be stronger, quicker and more responsive to our National and International obligations. A comprehensive agenda on the way forward will soon be unfolded."