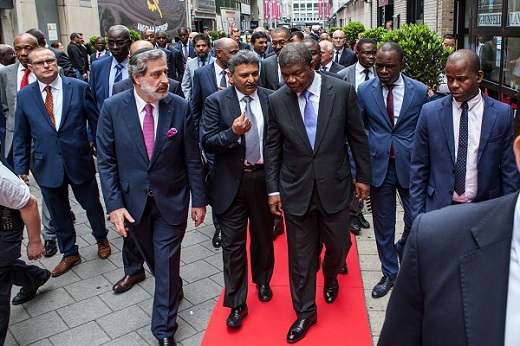 Belgium to Finance Mining, Agricultural Projects in Angola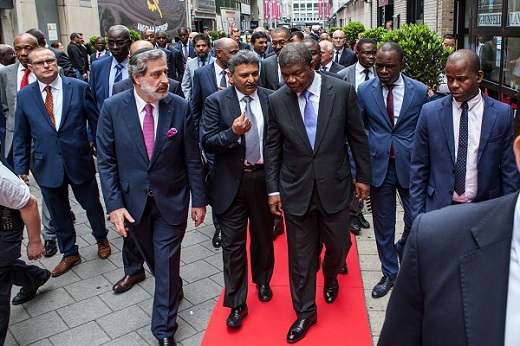 Daniel Terungwa
The Belgian ambassador to Angola, Jozef Smets, has said that his country aims to fund projects in the mining, agricultural and tourism sectors, with the goal of boosting development in northern Uige province.
The diplomat made this known recently at the end of a two-day visit to the province of Uige, where he got acquainted with the social projects in the fields of health and education financed by Belgium.
"The province of Uige has a strong potential in these areas, that is why I analysed with Governor José Carvalho da Rocha, the possibility of Belgium funding projects in these areas," he said.
In the municipality of Damba, Jozef Smets noted the implementation of projects financed through the Belgian Embassy's fund, namely a seven-room school, vocational and health training centres and the local market.
On that occasion, the Ambassador delivered a kit of medicines to the health post in the village of Mbanza Mongo, with a view to meeting the shortage of these products in the health unit.