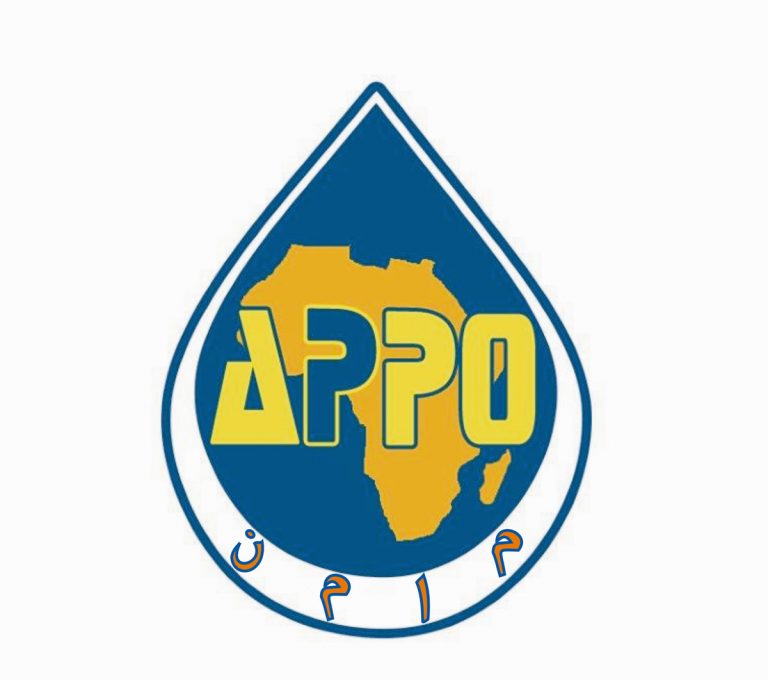 APPO seeks collaboration among African countries on oil, gas
Dr Omar Ibrahim, Secretary General, APPO, made the call on Tuesday at the Fourth Sub Saharan Africa International Petroleum Exhibition and Conference (SAIPEC) in Lagos.
The conference, organised by the Petroleum Technology Association of Nigeria (PETAN), has the theme: "Oil and Gas as an Enabler for Economic Transformation in Sub Saharan Africa."
Ibrahim noted that more hydrocarbon discoveries were being made in Africa, which could be harnessed to meet the continent's social and economic needs.
He said that unfortunately, the world was moving toward renewable energy with deliberate policies aimed at reducing investments in exploration, refining and processing of crude oil.
Ibrahim said Africa had over 600 million people without access to energy, stressing that such policies would only spell doom for the continent unless its governments embark on strategic collaboration.
"We need to take our destinies into our hands because very soon we might not have the technology to bring out the crude, and even if we manage to do that, there will not be a market for our product.
"No foreign government or international oil company is willing to transfer their technology to us.
"APPO believes that we need to domesticate oil and gas technology in our continent and encourage local content development in our oil and gas industry," he said.
According to him, African countries can collaborate in areas of human capital, infrastructure development and data sharing.
Also speaking, Mr Simbi Wabote, Executive Secretary, Nigerian Content Development and Monitoring Board (NCDMB) said Africa had the resources and population to achieve sustainable development.
Wabote said collaboration among the countries was pivotal toward actualising the objective, noting that efforts such as the African Continental Free Trade Agreement (AfCFTA) should be encouraged.
He also disclosed that the NCDMB and Waltersmith Petroleum Oil Limited 5,000 barrels-a-day modular refinery being developed at Ibigwe in Imo State would begin production in May.
The executive secretary said the project had attracted the government of Equatorial Guinea, whose Minister of Mines and Hydrocarbons, Mr Gabriel Lima, recently visited Nigeria to learn more about its workings.
On his part, Mr Mele Kyari, Group Managing Director, Nigerian National Petroleum Corporation (NNPC), said oil had served as key enabler to the economic transformation of many nations like Norway, Saudi Arabia, United Arab Emirates and Qatar among others.
Kyari, represented by Mr Yusuf Unman, Chief Operating Officer, Gas and Power, NNPC, said the President Muhammadu Buhari-led administration had made it a priority to diversify the country's economy.
He said: "In order to achieve this objective, it means more money will be required from the oil and gas to fund new economic projects outside the oil and gas industry.
"In the upstream, we are increasing oil production from 2.3 million bbl/day to 3 million bbl/day.
"At the same time we are working with partners to significantly reduce our cost per barrel in order to improve the flow of the needed revenue to support economic diversification.
"The recent passage of the Deep Offshore Act into law has set the industry on the path of growth.
"By that singular action, we have succeeded in creating stability and confidence around our hitherto unpredictable fiscal system.
"We believe this will attract the needed investment in the upstream and support the realisation of our aspiration to increase our nation's oil reserve to 40 billion barrels by 2025."
Earlier in his address of welcome, Mr Bank-Anthony Okoroafor, Chairman, PETAN, said effective integration of regional governments and extracting companies could transform Africa's economies and the lives of its citizens.
Okoroafor said SAIPEC was designed to showcase the available opportunities in the Sub Saharan African oil and gas industry and present a platform to discuss how to unlock these opportunities.