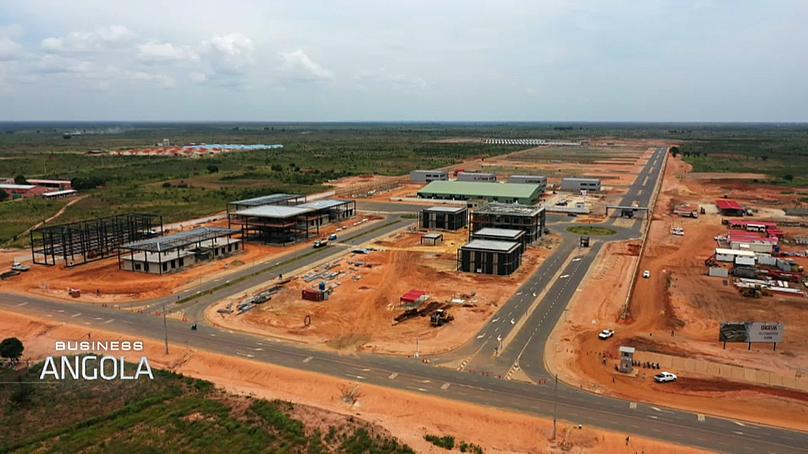 Angola Woos Belgians to Invest in Diamond Industry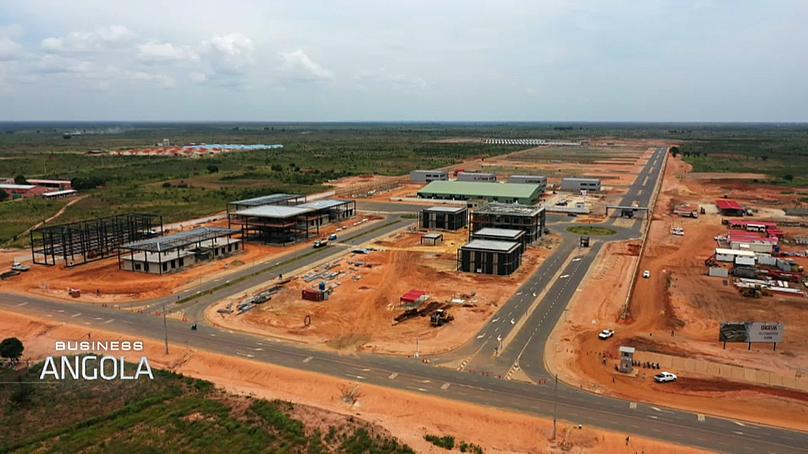 Daniel Terungwa
The Minister of Mineral Resources, Petroleum and Gas, Diamantino Azevedo, has called on Belgian businesses to invest in the country's diamond industry and thus help boost the sector.
Diamantino Azevedo, who was speaking recently in Luanda to about 20 visiting Belgian business people with the Antwerp World Diamond Center (AWDC), said the call is meant to lure investments into the diamond market, in view of Angola's current dynamics.
The Minister on the occasion reaffirmed Angola's plan to create a stock market for the sector, and said the country is open to cooperate with the AWDC on a partnership that will come into experimental operation next year.
"Let's work together to boost the sector, as the Angolan people could benefit from the diamonds, through the increment of their value, creation of jobs and, as a result, increase of revenues for the national treasury," he said.
The first Angola Diamond Stock Market, which is expected to come into experimental action in 2022, is meant to bring the diamond flow into the same umbrella for sale through auctions.
The Angola Diamond Stock Market will also include a Gems Academy and a Technological Research Centre, intended to operate as a free trade area.
Diamantino Azevedo stressed that the Stock Market will bring more business opportunities, both for the local and the world diamond industries.
For his part, the Belgian ambassador to Angola, Jozef Smets, stressed the will of his country's companies to set up strong partnerships with local counterparts in the diamond industry.
He added that his country's business people are willing to set up good contacts and do good businesses with the Angolan government as they know the country's potential.
Angola is the world's fourth diamond producing country, with an average annual output of about nine million carat, until 2019.
According to figures recently released by the country's diamond firm Endiama, Angola's revenue in the first quarter of this year stood at Usd 220,3 million, from the sale of 1,178 million carat. This is 26 percent higher than the revenue of the corresponding period of last year.
Antwerp, Belgium's second largest city, is the world's major diamond polishing and trade centre, handling about 84 percent of the world's raw diamonds.