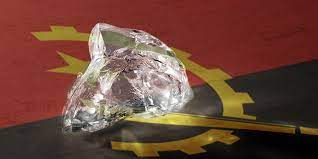 Angola to Cut 20% of Diamond Production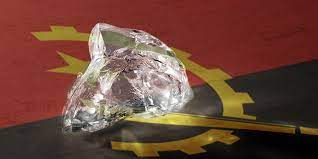 Daniel Terungwa
Angola's Minister for Mineral Resources, Oil and Gas, Diamantino de Azevedo, has announced plans by the country to to cut 20% of Diamond production in the country.
The Minister announced plans to expand cutting factories in the areas of exploration of the strategic mineral.
"99.5 percent of rough diamonds in Angola are exported, this process attracts less revenue," he said.
Azevedo, speaking during a meeting with mining operators in Dundo, eastern Lunda Norte province, announced the intention to achieve this goal of cutting the necessary quantity of diamond in the medium and long terms.
The mineral resources minister intimated the public on the government's intention to construct a polishing factory this year in the municipality of Chitato, in Lunda Norte, through a private investment of 20 million US dollars.
"Plans are on ground to inaugurate diamond development hub this year in Saurimo, Lunda Sul, with the capacity for 26 polishing factories, through private investment of 20 million US dollars," Azevedo stated.
In the last four years, three polishing factories have been properly installed in Luanda to compliment efforts towards boosting diamond production in Angola.