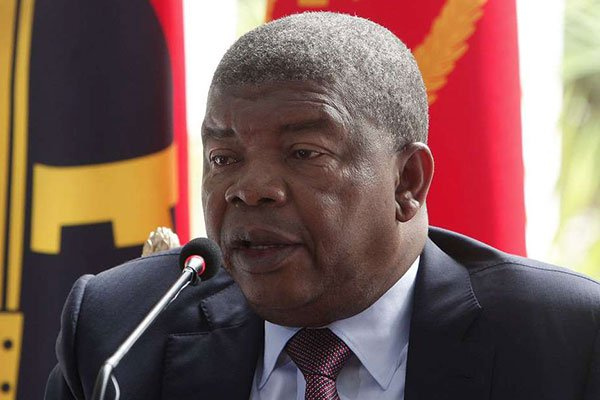 Angola has Room for More Investors in Oil Sector – Lourenco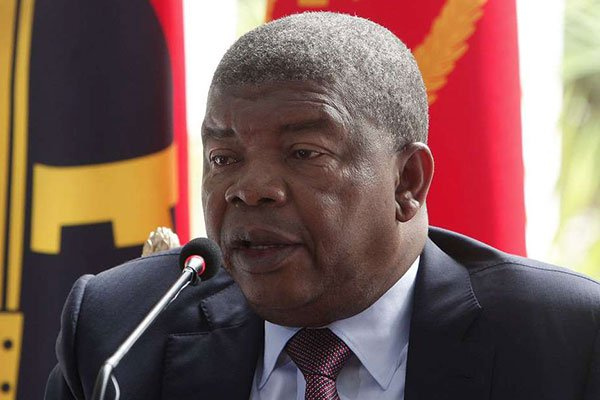 Daniel Terungwa
Angolan President, João Lourenço, has said that there is room for investors in the country, mainly in free areas and in new exploration zones in sedimentary basins, where it is necessary to quantify the potential of hydrocarbon resources.
Speaking in the videoconference on the first day of the plenary session of the IV International Forum "Russian Energy Week", which took place in Moscow, Russian Federation, João Lourenço recalled that Angola has restructured its oil sector.
In this regard, he noted that the National Agency of Petroleum, Gas and Biofuels (ANPG) was created, as a concessionaire and regulator of the "upstream", and the Regulatory Institute of Petroleum Byproducts (IRDP), with the function of regulator of the "mid-downstream".
President Lourenço said that Sonangol now focuses on activities in the oil sector value chain, that is, prospecting, research, evaluation, development and production of crude oil and natural gas, refining, transport, storage, distribution and marketing of oil derivatives products.
Angola currently produces around 1.3 billion barrels of oil per day and 2.7 billion cubic feet of natural gas per day.
João Lourenço stated that the activity of exploration and production of hydrocarbons has been essentially limited to crude oil.
He also stated that, given the need to economically explore the country's natural gas potential, as well as the elimination of the respective flaring, the project to build the Angola LNG factory was implemented, a partnership among Sonangol, Chevron, BP, Eni and Total, aiming for the production of liquefied natural gas.
The project, according to the Angolan President, aims at the efficient use of gaseous hydrocarbon deposits, as well as promoting the diversification of the Angolan economy.
President Lourenço said that actions are underway to implement the New Gas Consortium, which aims to develop non-associated gas with a view to allowing the continuous supply of gas to the Angola LNG plant and, consequently, the supply of gas to Combined- Cycle Power Plant in Soyo and the fertilizer industry, within the scope of the diversification of the Angolan economy.
The President stated that the development of the gas sector is an opportunity for Russian companies, taking into account the experience they have in this field, to contribute to the creation of steel mills, fertilizer factories, power generation and others.
"To complement and reinforce this strategy, the Government also approved the Regime of Permanent Offer of (oil exploration) blocks, an instrument aimed at the promotion and permanent negotiation of non-awarded blocks, free areas of concession blocks and concessions awarded to the national concessionaire, opening up here too, an opportunity for Russian companies," he clarified.