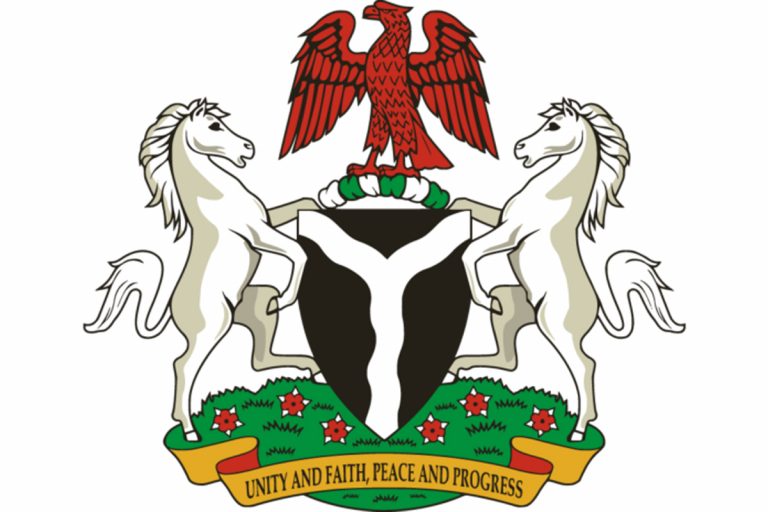 A'Ibom monarch charges FG on development of oil communities
The monarch made the call on Monday while speaking with newsmen in Uyo, in his capacity as the Chairman of Traditional Rulers of Oil Mineral Producing Communities (TROMPCON).
Archianga said the measure would give the areas sense of belonging and help in stabilising the region for national growth.
He decried the lack of federal presence and abandoned projects in the region, expressing displeasure that the region had been short-changed over the years in spite of it being the region that produces oil for the nation.
"We demand that oil producing communities must be given outstanding projects such as good roads, cottage hospitals, industries, electricity and water supply.
"We also demand employment into Federal Government parastatals such as NNPC, Customs, Immigration among others," he said.
He said that the Federal Government neede to compel multi-national oil companies to relocate their administrative headquarter to their areas of operation in order to make the oil producing communities have a sense of belonging.
Archianga also called for synergy among governors of oil producing states to have a holistic development plan for the region.
On youth restiveness, he urged the Federal Government to embark on aggressive skill acquisition and empowerment programme for youths in the region as this would ensure economic growth as well as ensure continuous peace in the region.