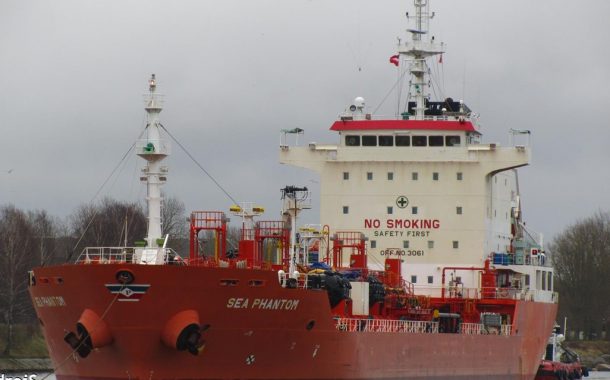 AFCFTA will fail without African vessel owners – SOAN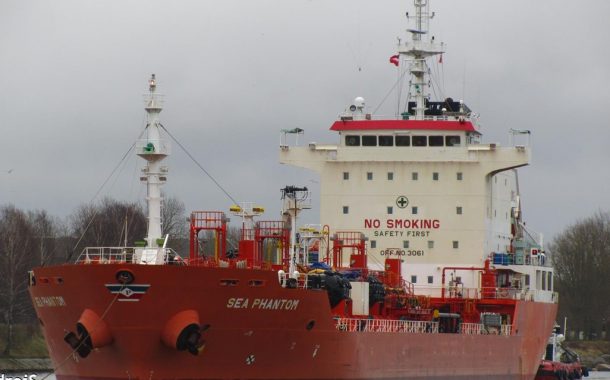 Daniel Terungwa
Ship Owners Association of Nigeria, SOAN, has said that the African Continental Free Trade Agreement, AFCFTA will fail if the necessary support is not provided for African ship owners to acquire vessels that will be involved in the affreightment of cargoes within the Continent.
The President of SOAN, Dr. Mcgeorge Onyung while speaking at the AFCFTA Implementation Engagement Series which was held via zoom recently, said that the agreement without vessels will fail because vessels will be needed to move cargoes across the various regions in Africa.
Dr Onyung called on African ship owners to be prepared to be part of the opportunity adding that a lot of other issues concerning the trade within Africa still needs to be sorted out before Nigeria can key into the trade.
"This initiative of galvanizing ideas and actions are commendable and the topic on infrastructure and trade facilitation is also in line with the yearnings of businesses in the Continent.
''A lot of issues are coming up, without ships, there is no trade. Those that do not wear boot do not play international football. We have to get the ships first before we get into international trade,'' he said.
Similarly, a former President of the Indigenous Ship Owners Association of Nigeria, ISAN, Mr. Isaac Jolapamo stressed the need for intensified studies on the type of vessels needed for the trade, type and volume of cargoes to be traded since AFCFTA would be a completely new line of trade for some ship owners in Africa.
''This is a completely new trade, there is need to establish the type of vessels, cargoes and volumes of cargoes. We are not known for this type of trade as we have not been participating in regional trade before now.
''We need to carry out more studies in terms of cargo availability and the type of vessels needed for this trade corridor,'' he stated.