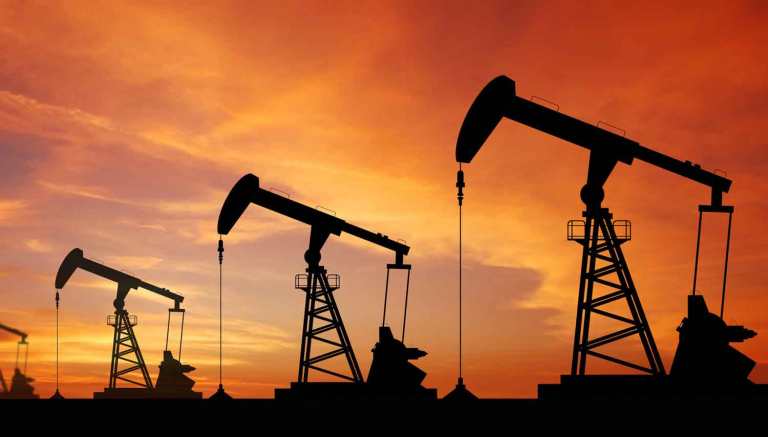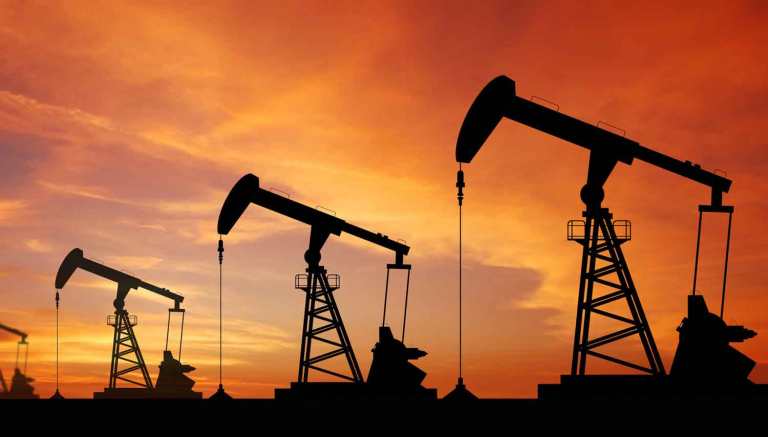 By Ikenna Omeje
ADM Energy PLC, a natural resources investing company, has announced that it has successfully pre-qualified in the Nigeria's 2020 marginal field bid round.
The Company is participating in the bid round as the exclusive technical partner of OilBank International Limited, a Nigerian integrated oil and gas service management company.
"After successfully demonstrating the required technical and financial capabilities, ADM and OilBank have now pre-qualified for the second stage of the Bid Round which consists of technical and commercial bid submission. The DPR is intending for all submissions to be returned by the end of August 2020," a release by the company said.
ADM is participating in the bid round after signing a Memorandum of Understanding (MoU) with OilBank as its exclusive technical partner to support its bidding for and any future development of the marginal fields. In the event that OilBank's application for a marginal field licence is successful and it is awarded a Licence, the company said it intends to enter into a substantive agreement with OilBank under which ADM expects to participate and invest in the development of any awarded fields.
Speaking on the pre-qualification, the release quoted the CEO of ADM, Osamede Okhomina, as saying: "We are delighted to have pre-qualified for the submission stage of Nigeria's 2020 Marginal Field Bid Round in partnership with OilBank, an indigenous company with a vastly experienced Board and management team. The Bid Round is a tremendous opportunity to invest into an undervalued, near-term production asset during an unprecedented low oil price environment.
"The MOU with OilBank gives us a high-quality local partner to work alongside our team of expert technical advisers. This, combined with the Trafigura strategic alliance for up to US$100 million of pre-financing, means we are in a strong position to evaluate and finance investment into attractive oil and gas assets."
On his part, the Director of OilBank, Biodun Otunola, was quoted as saying: "We have great confidence in ADM as our exclusive technical partner for this marginal field round, the first to be launched in Nigeria in nearly twenty years. The ADM management team is highly knowledgeable of the local oil and gas sector, both from a technical standpoint and in deal making, and are proven skilled negotiators with both government bodies and counterparties. Having now pre-qualified, we look forward to working together as we progress our bid for marginal fields capable of delivering substantial value for us both."
It would be recalled that the Department of Petroleum Resources (DPR) had on June 1, 2020, announced the launch of a new bid round for a total of 57 marginal fields covering onshore, swamp and shallow offshore fields. The bid round, which is the first in Nigeria since 2003, is open to indigenous companies.