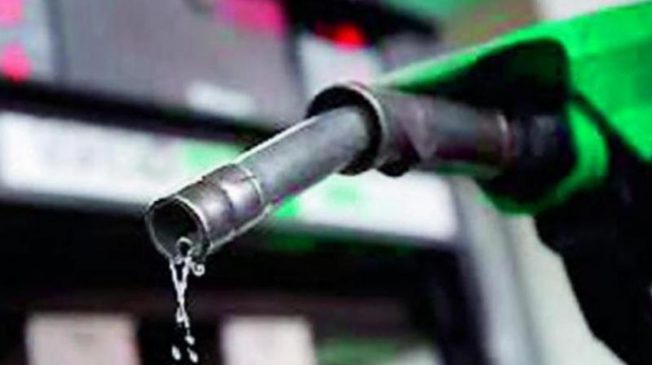 Abuja filling stations record high compliance to new pump price
Filling stations across the Federal Capital Territory have started to dispense fuel at the new pump price of N125 per litre approved by President Muhammadu Buhari on March 18.
Major marketers on Friday at Wuse, Gwarimpa, Maitama, Wuye, Asokoro and Karmo were selling at the new price.
Alhaji Suleiman Yakubu, National Public Relations Officer, Independent Petroleum Marketers Association of Nigeria (IPMAN), said that most filling stations have adopted the new price regime while others would join in due course.
"We support the government and its policy, as we also know the government has its citizens welfare at heart. Some of the marketers just took products before the reduction so it came as a shock, we will find a way to deal with the situation," Yakubu said.
A manager at a filling station, who pleaded anonymity, said it was a welcome development in order to fight the Coronavirus as other countries are giving palliatives to their citizens.
He also urged the government to help balance the situation as some marketers had bought PMS at the old price.
Some motorists were happy about the new development but urged filling stations to adhere to the new price.
"We would rather get our fuel from filling stations that have complied with the new price. We also urge the government to help in monitoring all the filling stations as some will not comply," they said.
Mr Mele Kyari, Group Managing Director, NNPC, had in a statement on Wednesday said the new price of PMS would begin from March 19.
"In compliance with the directives of the Minister of State for Petroleum Resources on PMS pricing, the Corporation has reviewed its Ex-coastal, Ex-depot and NNPC Retail pump prices accordingly.
"Effective March 19, NNPC Ex-Coastal price for PMS has been reviewed downward from N117.6/litre to N99.44/litre while Ex-Depot price is reduced from N133.28/litre to N113.28/litre.
"These reductions will therefore translate to N125/litre retail pump price,"  Kyari said.