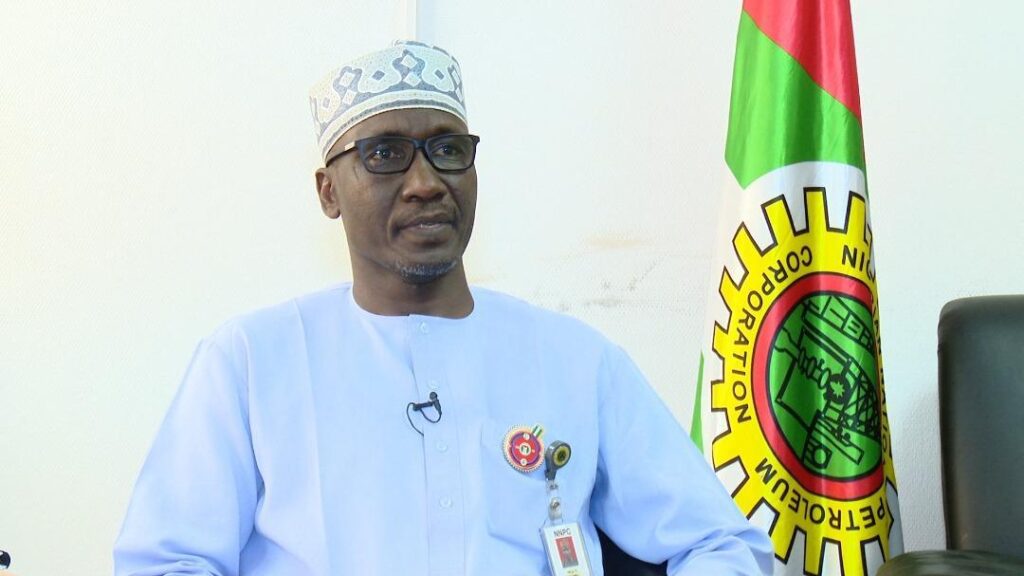 10% crude oil production cost is possible in Nigeria — Kyari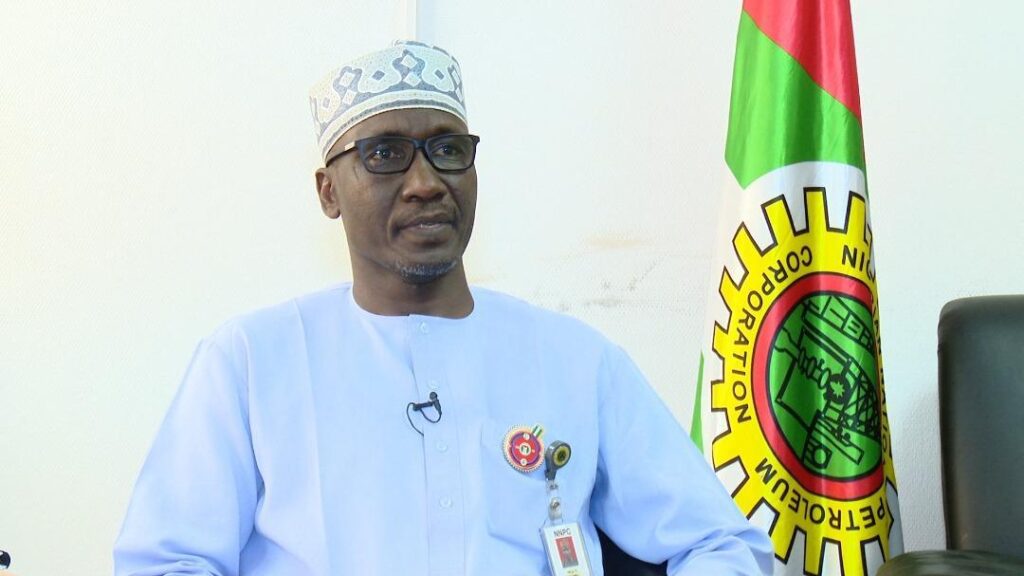 By Ikenna Omeje
The Group Managing Director of the Nigerian National Petroleum Corporation (NNPC), Mele Kyari, has said that reducing crude oil production cost in the country to $10 is possible.
The production cost in Nigeria is among the highest in the world. It currently hovers around double digits, with International Oil Companies (IOC) spending between $17 and $19 per barrel while most indigenous oil producers spend between $30 and $35 per barrel. This is unlike Saudi Arabia which holds record of between $4 and $5 production cost.
Kyari who said that the NNPC is working on reducing cost to $10 by 2021, stated this at the Nigerian Association of Petroleum Explorationists (NAPE) 2020 Conference, currently on going in Lagos with the theme: "Accelerating Growth in Nigeria's Hydrocarbon Reserves: Emerging Concepts, Challenges and Opportunities."
The NNPC boss who made a virtual presentation from Abuja, described the current times as challenging.
He said: "We are in challenging times. What COVID-19 did to the oil industry is monumental. It has done a lot of collateral damage to the rest of the industry, entertainment and everything you can think off.
"Of course, the collateral cost to the industry we expect is about $1 trillion of loss for E&P across the globe.
"There's an extreme decline in demand for oil and of course other losses through the year which is fatal for the business.
"But businesses must adjust and do things differently. We have pulled down cost and increased revenue and we are focusing more on reducing cost and optimising costs where we are not able to cut costs.
"We are investing in gas because we have seen the resilience of gas and that has taught us that gas will be the future of transition fuel and a great player in the future scenario. We are a gas country with over 600tcf with proven reserves of 203 trillion CF. We have done very little on that. The PIB will be the solution to this."
Kyari expressed delight at the discovery of oil in the frontier basin of the country, which will help the country expand its reserves, that currently stands at 36 billion barrels.
"Times are tough but the opportunities are all there. As a company, we have a target in the upstream and we know that $10 is possible in the industry. A lot is going on in terms of sharing resources, reducing contracting circle etc. We have seen a cost reduction of 20 to 30 per cent and overall at the end of 2021, we will see the $10 unit production cost.
"There are areas it's being done for less than $10 and unless we do this, we will not be competitive. The advantage we have is the quality of oil we have and we are one of the most extreme area in terms of distribution, so we have to pull the cost down, otherwise, we will produce oil and not find anyone to buy because you cannot cover the cost ultimately," he added.